If you're still looking for a job, you might be ignoring one of the biggest tools at your disposal. Your mobile could be the quickest and easiest way to landing that next job – and it's a lot simpler than you might think. In fact, you've probably overlooked these insanely simple ways to find a job with your mobile.
1. Social media updates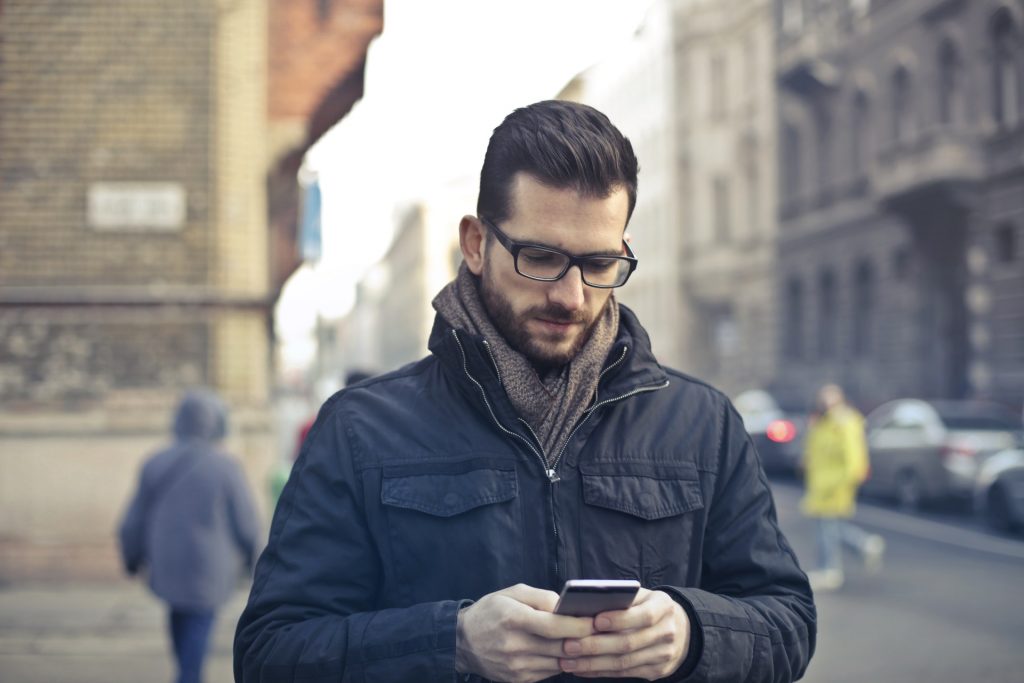 More and more, recruiters are looking at social media to give them an idea of who their candidates are. Networks like LinkedIn are even used for recruitment, with employers searching profiles to send offers to potential talent. If you keep your social media up to date and present the right kind of image that your employers will be looking for, you could just get that job quicker than you think.
2. Job search apps
This may be the most obvious way to look for a job, but if you haven't tried a job search app, you may find that they are a lot more advanced that you expect. You can save multiple CVs, apply to jobs immediately just by pushing a button, and set up alerts which appear every time a new job fitting your requirements is posted. You can also see responses to your applications through push notifications.
3. Job emails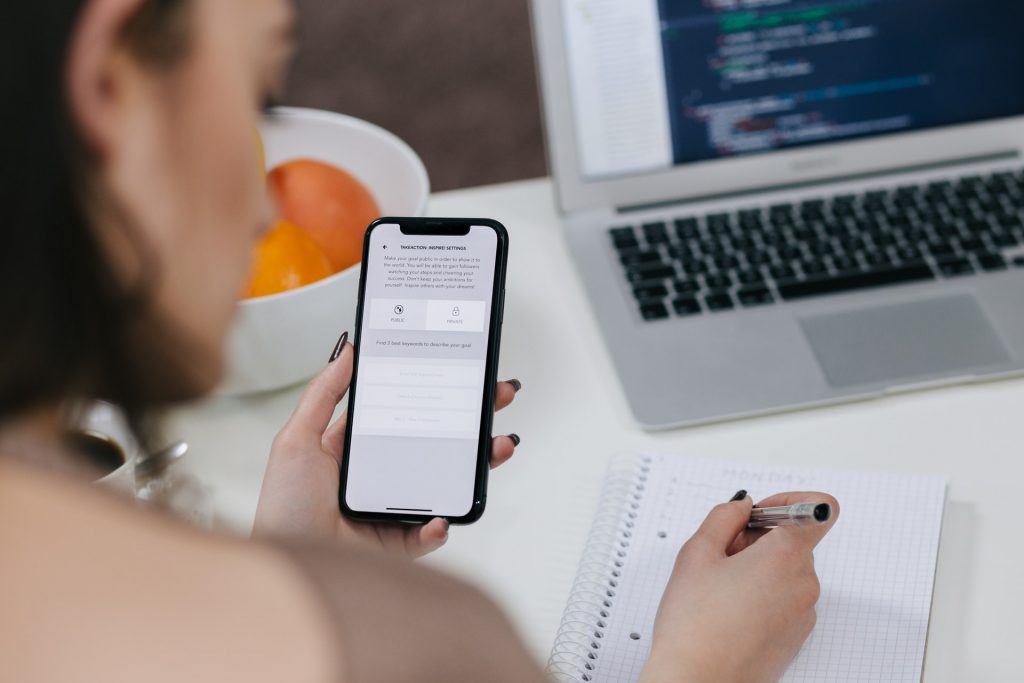 You can also read your emails on your mobile, which is perfect if you are on the go and only have time to check during your commute to your current job. Set up notifications from as many job boards as you like, and wait for them to roll in. Then you can reply to them from your email app at any time or place. It's important to respond as quickly as possible, so this will really help you out.
4. Video interviews
Video interviews are quickly becoming one of the most popular ways for companies to talk to potential candidates. It means no one needs to travel, and you can schedule it for any time without even needing to be in the same country – which fits start-ups and international businesses well. You can use Skype, FaceTime, or other video call apps via your mobile to chat to your potential new employer wherever you are.
5. Notes and photos
Make sure that you use your mobile for all of the resources it has. If you think of something when you're on the train, use your notes to write it down, or set yourself an alarm as a reminder for later. If you see a recruitment poster, use your mobile to snap a quick picture which you can refer back to later. This will keep you organised and ensure that you don't miss a single opportunity.
6. Video CV
Finally, you can also use your phone to record a video CV. This is one of the latest innovations to come in the job searching niche, as many people are including a video which introduces themselves as well as their skills and experience. It's a way for employers to get an idea of how you would fit into their company before they even call you in for interview, and it could just get you a job.
All of these simple ideas will really elevate your job search to the next level, and you can do them all just by using your phone. That's a pretty amazing thing to think about, and if you aren't doing these things already, you need to get started as soon as possible. This could make the difference between getting a job tomorrow and waiting months.