As Joker's release comes closer, so do the predictions of the box office. The film by Todd Phillips arrived on tracking on Thursday, and it feels like everyone is pointing to a new record.
Watch the trailer below:
Tracking combines a number of variables to get a clearer image of what a film will do in sales. While some are predicting for an opening weekend as small as $82 million, others are predicting it to be close to $103 million. According to the tracking reports, the average is working out in the $90 million dollar range.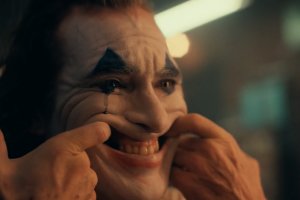 Even at the low-end of $82 million, should it hit that number, Joker would become the biggest opening for a film in October. The current record holder is Venom which opened the weekend of Oct. 5, 2018, to $80.2 million. And the second-place film also came out just last year and was Halloween with $76.2 million.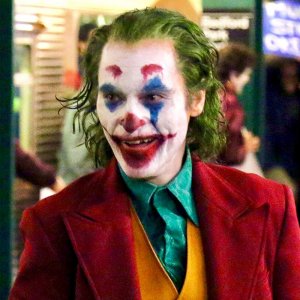 With excellent reviews, an award, and a high level of customer interest, the record appears to be a simple target for Joker. Sources close to the movie, however, informed Deadline that Warner Bros. is projecting an outcome from $65 million to $80 million internally. Studios, however, are well-known to shoot low to keep the expectations of executives in check.