A LONG-RANGE BBC weather forecast has predicted Heatwave will move towards the UK after the middle of September as high-temperature clutches the country for a baking summer.
Britain could soon bake in a more heated summer next month as high-pressure dominates the country, according to the latest weather charts. BBC Weather has also forecasted warm air currents to continue in the country, just a week on from a horrible heatwave over Bank Holiday weekend which observed temperature rise above 33 degrees Celsius in various regions of Britain. The UK has experienced mixed conditions this summer, with heavy rain and powerful thunderstorms towards the start of August after a blistering heatwave which was Britain's hottest every day at the end of July.
According to the latest BBC's long-range weather forecast, hotter conditions could hover for longer period in September with above-average temperatures prediction.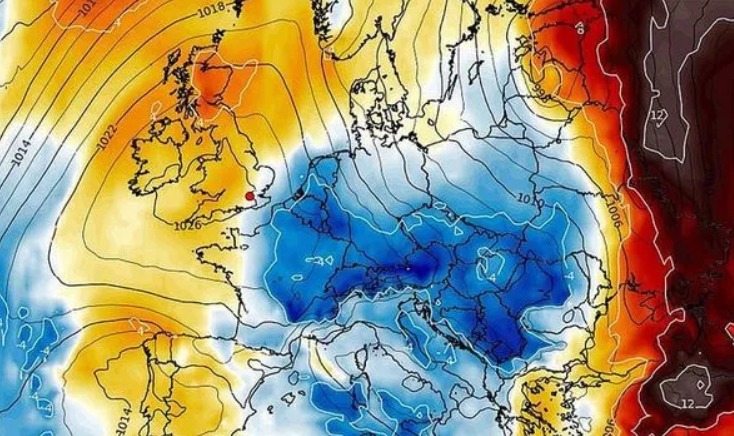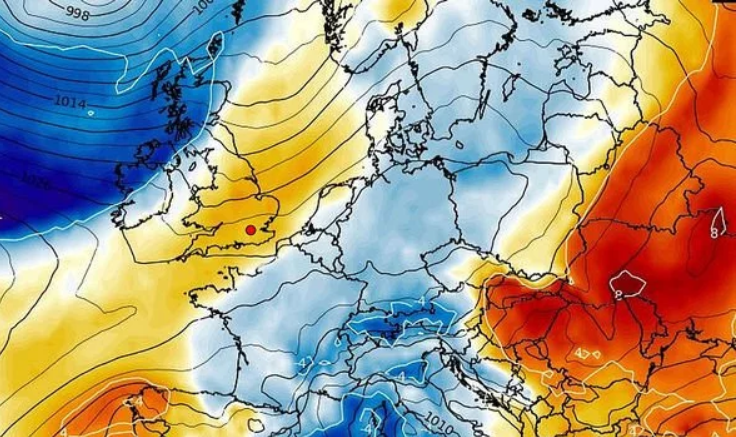 The BBC's long-range forecast from Monday, September 2 to Sunday, September 8 states, "Confidence lowers somewhat from Tuesday to Thursday when high pressure is expected to build back across the UK from the south-west."
"As a result, lower pressure is likely to lift north of the country, allowing a more widespread return to drier and calmer weather by the second half of the week," forecast mentioned.
"However, it is the timing of the transition which is rather uncertain, and there could be an extended period of more unsettled conditions for a time," it added.
These abnormal warming trends and other climatic anomalies are due to human-driven changes, as our intelligent species drastically increased atmospheric concentrations of Carbon dioxide, a greenhouse gas commonly released by automobiles and industrial emissions. Carbon dioxide and other greenhouse gases trap the UV radiations from sunlight on their way back after reflecting from Earth's surface. It results in the form of temperature rise as more and more radiations get trapped, due to plenty of greenhouse gases in the atmosphere.
Read More: Heatwave after baking Europe moved to Greenland