Young entrepreneurs have turned the inclination of young people to watch Western TV series/seasons into an innovative business idea as the twin cities are witnessing a rise in restaurants based on themes.
The owners of these cafes, with a thorough job on aesthetics and matching themes, ensure that tourists get the full atmosphere of their favorite TV shows while eating quality food with friends and family.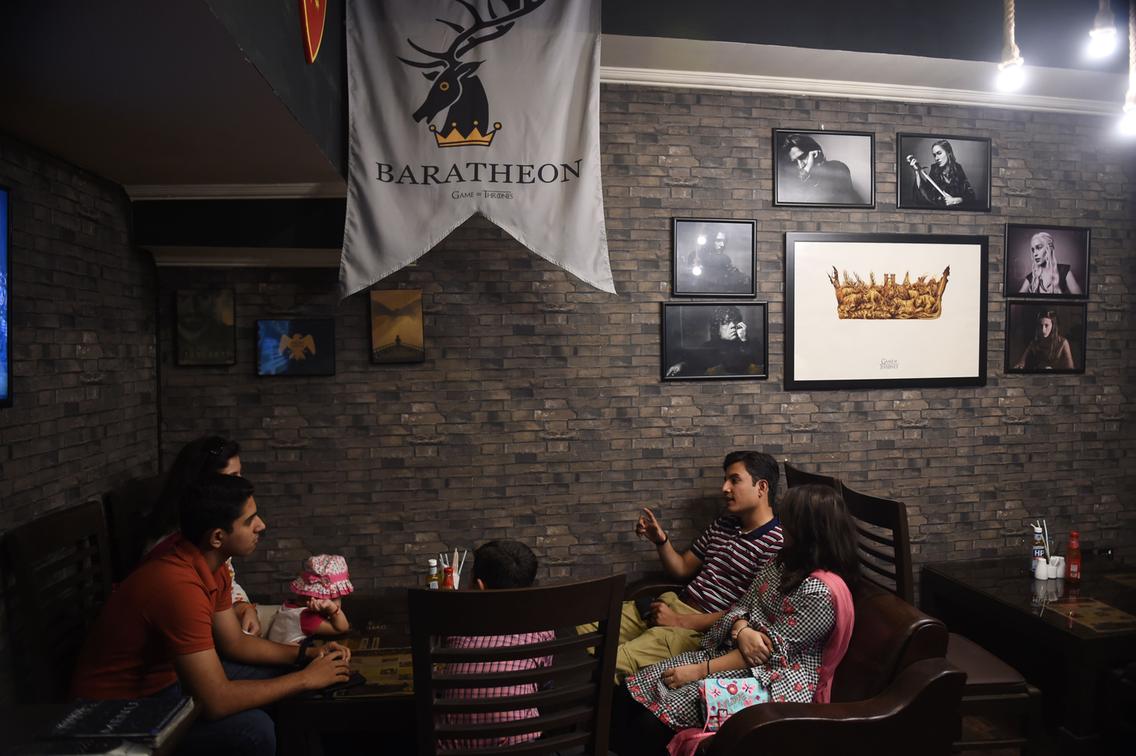 Some of these popular restaurants include the theme of the hit American TV series ' Games of Thrones," The Smokey Cauldron' and' Café Crossbones' with the theme of the popular fiction series ' Harry Potter' whereas the theme of' Burnout Restaurant' is based on famous movie Cars.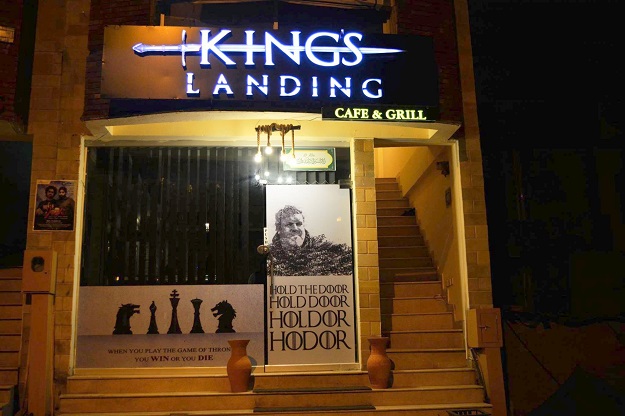 The Smokey Cauldron's owner, Muhammad Haider Khan, said that the idea behind this café was to take advantage of the absence of restaurants of this kind.
Most of the owners of these restaurants were fresh graduate engineers who couldn't find a decent job so they made excellent use of their creativity.
Game of Thrones-themed Café was the creative product of five young graduates, Qasim Bin Tariq, Ali Saif, Moiz Hashmi, Hammad Anwar, and Arslan Sajid, graduating with engineering degrees from FAST University.
They said they didn't want to open just another café, so they decided to explore the hit TV show' Game of Thrones' (GOT) theme in their company.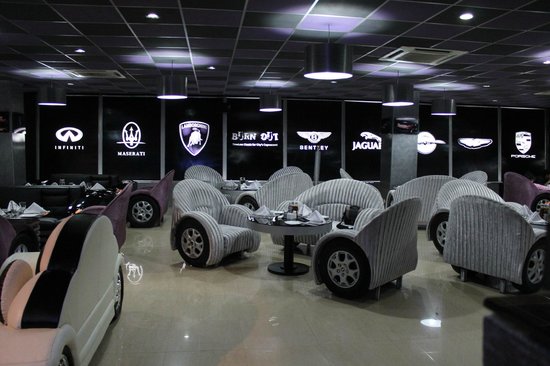 The' Burnout' restaurant also stood out as Pakistan's first' Car Theme' restaurant based on the popular American movie Cars. The restaurant manager said that they offered their visitors an excellent atmosphere with a distinctive interior that revolves around various characteristics of the film.
This trend in the capital, is home to a big amount of foreign employees and diplomats, offered a broad range of ethnic and foreign cuisine and brought a refreshing change to the food landscape of the city.