All 7 films of the Conjuring Universe, including The Conjuring films, the Annabelle films, The Nun and The Curse of La Llorona take place between 1952 and 1977, with The Nun took place first, and followed by Annabelle: Creation, Annabelle, The Conjuring, Annabelle Comes Home, The Curse of La Llorona and The Conjuring 2. Follow this sequence to watch movies to avoid spin-off. The films present a dramatization of the real-life cases of Ed and Lorraine Warren, paranormal investigators, and authors linked with prominent but controversial cases of haunting. The main series follows their attempts to assist people who find themselves possessed by demonic spirits, while the films focus on the origins of some of the entities the Warrens have encountered. Stories of ghost hauntings famous by the Warrens have been adapted and inspired dozens of films, television series, and documentaries, including 17 films in the Amityville Horror series and seven films in The Conjuring Universe.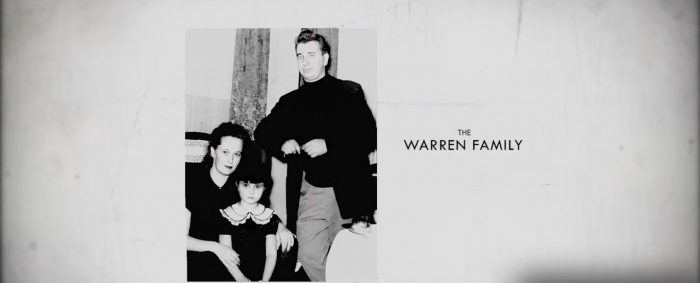 Real life heroes, Ed Warren (September 7, 1926 – August 23, 2006) portrayed by Patrick Wilson in a movie and Lorraine Warren (January 31, 1927 – April 18, 2019) portrayed by Vera Farmiga were American paranormal investigators associated with renowned cases of hauntings. Edward served in United States Navy during World War II and a former police officer who became a self-taught demonologist, author, and lecturer. Lorraine supposed to have extraordinary senses and paranormal investigation skills, who worked closely with her husband.
In 1952, the Warrens founded the New England Society for Psychic Research, the oldest ghost hunting group in New England. They wrote numerous books about the paranormal activities and about their private investigations into various reports of paranormal activity. They claimed to have investigated over 10,000 cases in their career. The Warrens are known as the very first paranormal investigators in the controversial Amityville haunting case. Their notable investigations include Annabelle Case, Perron family, Amityville Case, Enfield poltergeist, Demons, Snedeker house, Smurl family, Werewolf and Union Cemetery.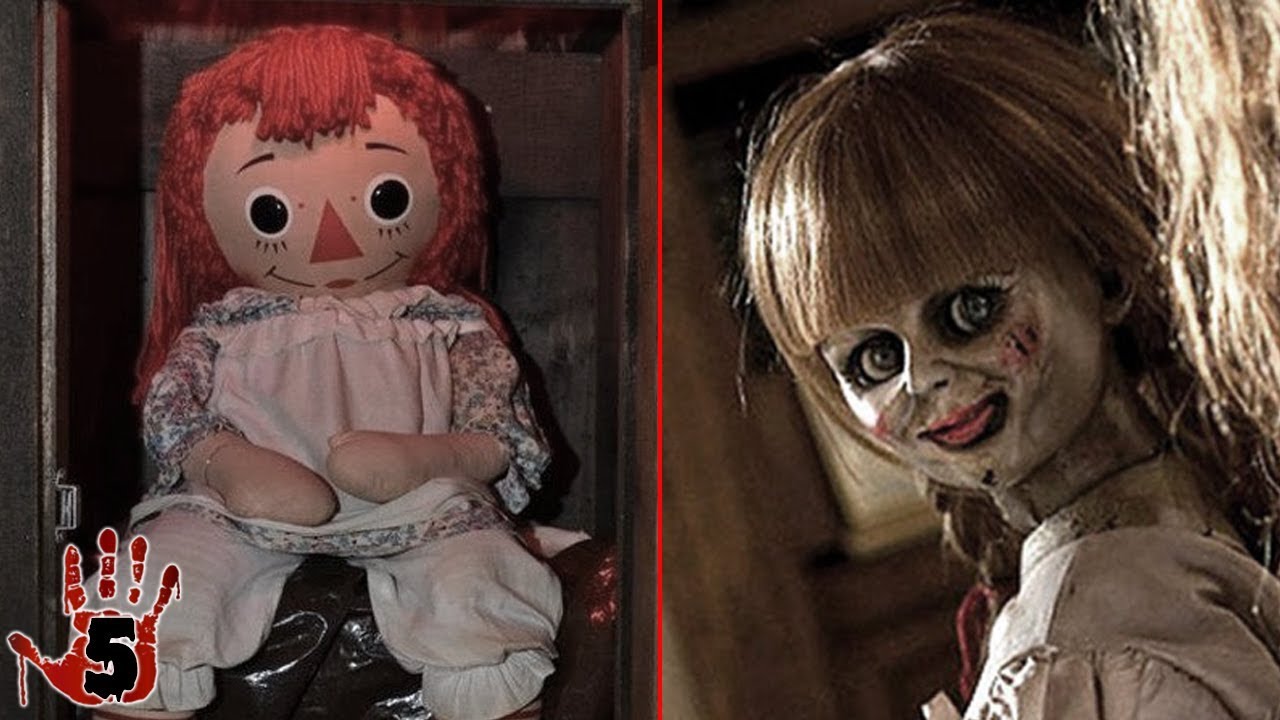 As far as recent movie Annabelle homecoming is concerned is the 3rd movie of Annabelle series. In ANNABELLE COMES HOME, paranormal investigators Ed Patrick Wilson and Lorraine Warren have just completed a case involving a demonic doll, Annabelle. They bring the doll to their room of haunted, cursed objects and lock it away. After a few days, they went out on a new case and leave their daughter, Judy Warren Portrayed by Mckenna Grace with the trusted babysitter Mary Ellen portrayed by Madison Iseman. Mary Ellen's friend Daniela portrayed by Katie Sarife comes over with the curiosity to explore the secret room and opens the case in which Annabelle was locked and she escapes and starts wreaking disaster, looking for a soul to possess. She also unbound several other monsters, including a hellhound and the terrifying Ferryman. Can the girls alone survive this night of horror while Warrens are out of reach?