Tez Financial Services was the only Pakistani startup to present at 2019's Inclusive Fintech 50. The startup won the award of $100.000 in FinTech Business Challenge category.
Inclusive Fintech 50 is a competition to help early-stage fintech companies attract capital and resources to benefit the world's three billion financially underprivileged people. The competition was launched in February and the winners of Inclusive Fintech 50 were announced on June 17 by the MetLife Foundation and Visa Inc, with global nonprofit Accion and World Bank Group member IFC.
Tez Financial service is the initiative from the founding members of Tameer Bank, Easypaisa, and CheckIn Solutions. It is the first fully digital Non-Bank Microfinance Company focused on serving the unbanked and underbanked in Pakistan. Naureen Hayat — the co-founder of Tez Financial Services, received the award money of $100,000 in Paris.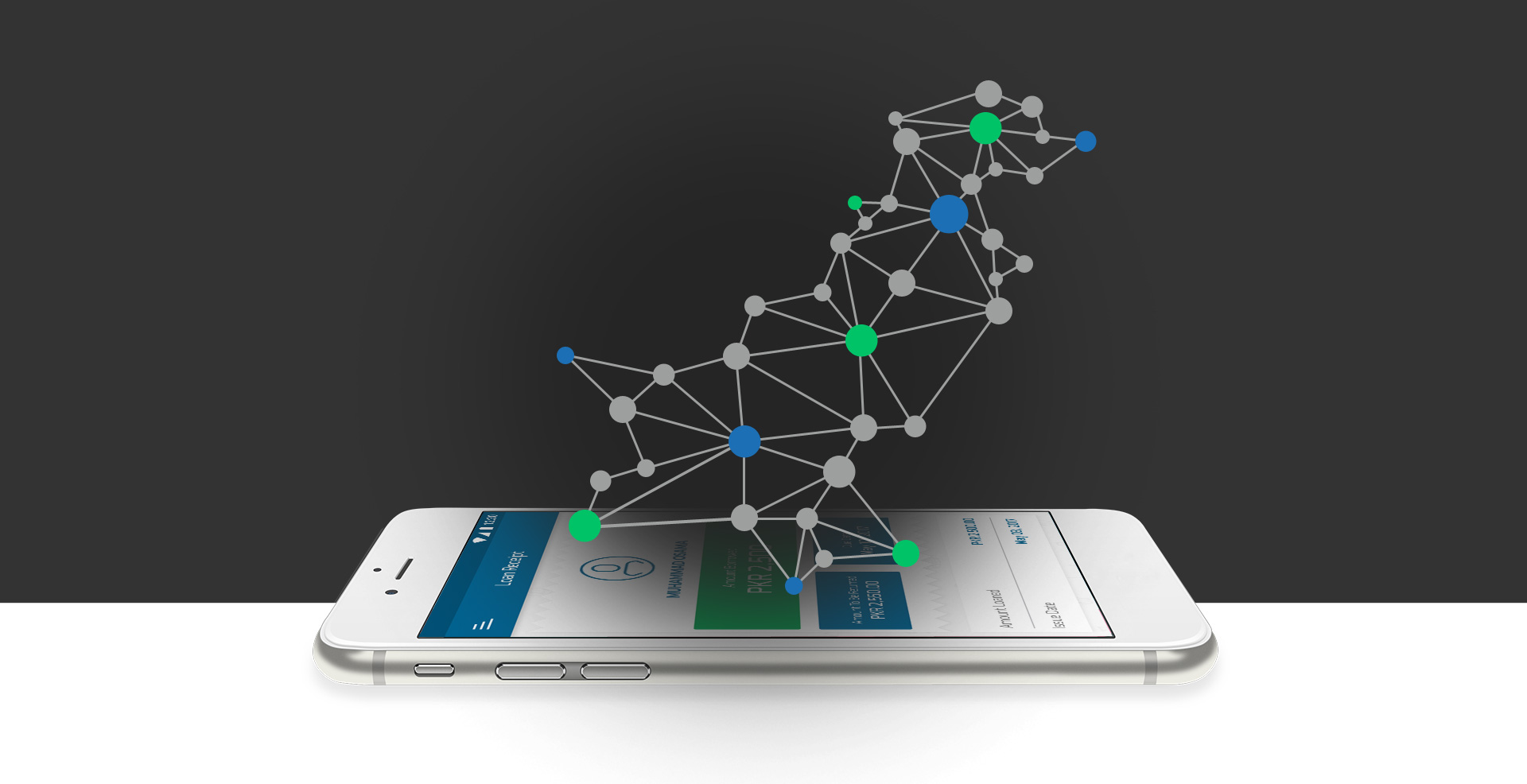 The user-friendly Mobile app of Tez financial services is built to cater to the special need of the Pakistani market. A country with low literacy rate and blue color labor market needed transaction channels that are less bureaucratic, less hefty and easy to understand and operate. When it comes to finances, It is important to remember that Pakistan nearly made it to FATF's list twice which makes the country's financial sector highly accountable.  Terrorist funding, corruption and use of money in the black economy are already the country's major problems. Efforts made by Easypaisa, Tez Financial services will help in keeping a track of currency.
Being in a developing phase, Pakistan is a country where hardly few people use banking serves. The quota of online banking is merely close to 0.9% which makes it a very constrained market. Along with global rectification in trading, there is going to be an abrupt change in the financial industry of Pakistan too. That's exactly when we would be needing strong financial channels for remote and on record transactions. Fintech can resolve reporting issues, as artificial intelligence can cope with fraudulent scenarios quickly.