Every tech enthusiast knows that Facebook has made a giant leap in the history of FinTech. The announcement made in June 2019, received a mixed response from the financial market gurus.  Libra cryptocurrency is fundamentally a permission blockchain virtual currency proposed by social media conglomerate Facebook and several other FinTech giants.
As defined by the European Banking Authority, virtual currency is "a digital representation of value that is neither issued by a central bank or a public authority, not necessarily attached to a fiat currency, but is accepted by natural or legal persons as a means of payment and can be transferred, stored or traded electronically". The virtual currency (Facebook Libra) which Facebook is willing to issue will be supported by currency basket and is expected to dodge the volatility. Unlike bitcoin, Libra (Cryptocurrency) will be monitored and controlled under complete accountability. Facebook is advised by France's central bank chief to follow anti-money laundry laws in this regard.
Validation of transactions
For bitcoin cryptocurrency, general public doing the transactions provides the validation, for Libra (cryptocurrency) validation will be done by the associate partners like Visa, PayPal, etc.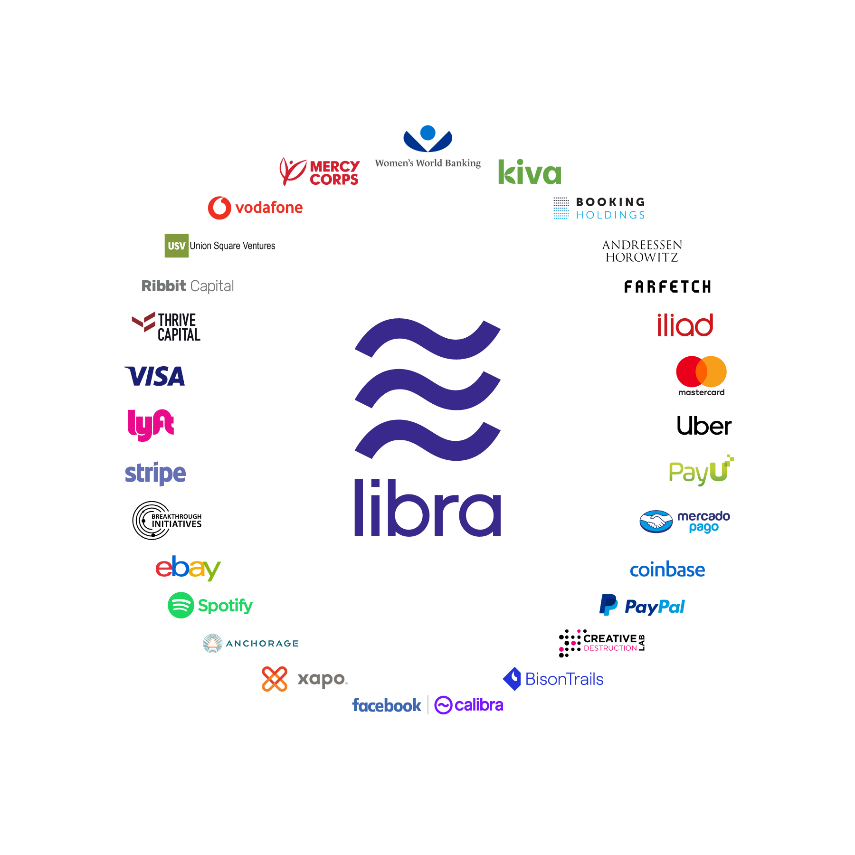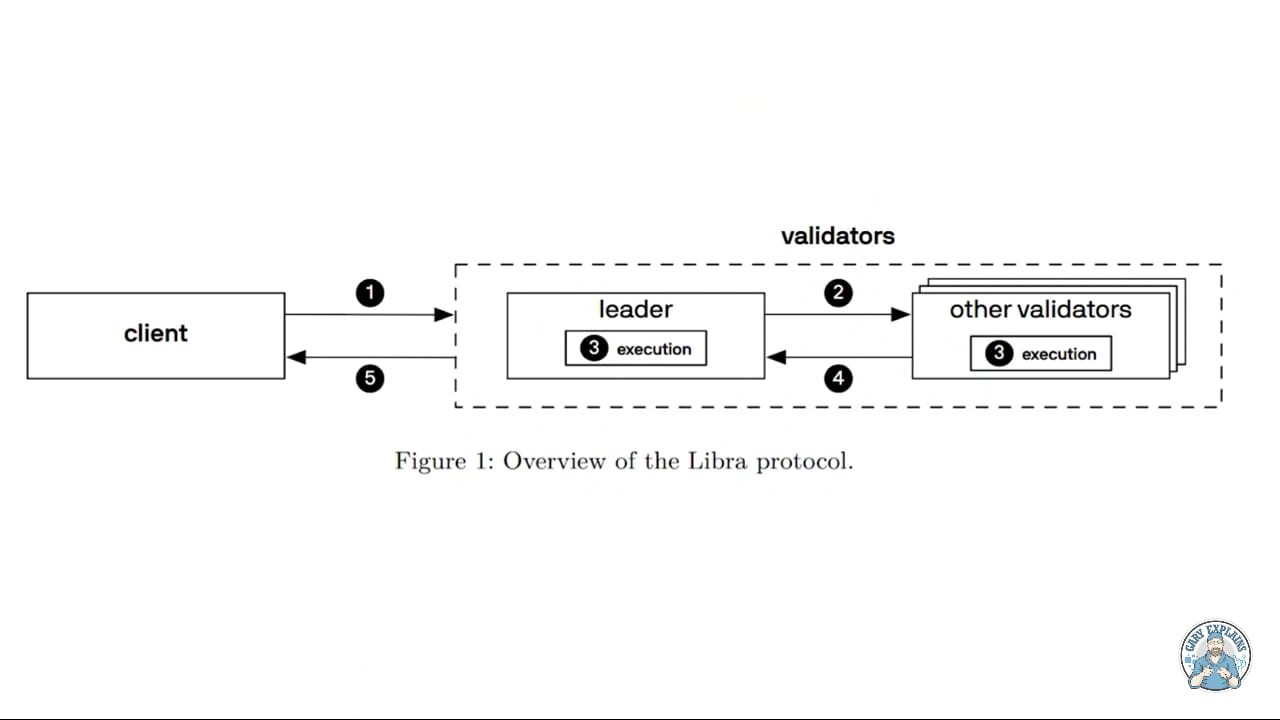 This is how a transaction will work. Assume Alex wants to send some currency to Rob, Alex will create the transaction by signing with his private key. The public key of the transaction will be attached to the transaction record (the ledger) and could be verified at any moment.
Functionality
A rudimentary experimental code of the cryptocurrency was introduced as piolet project in June. Bloomberg reported that the currency was still under process and document produced by Facebook is a 12-page white paper accompanied by 96 pages of technical detail. Also, tech Diva's reported malfunctioning in the process. Anyhow, the process of using the currency is kept user-friendly. A simple chart explains the steps of using the social media giant's developed cryptocurrency.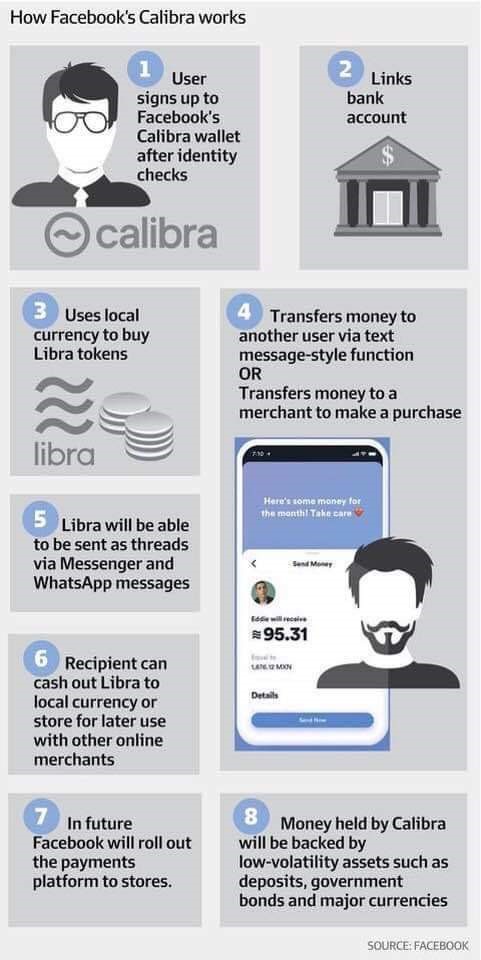 Facebook has started with the idea of a permission-based blockchain, whereas after five years or so the company is willing to move to permission less block chain. Only if the FinTech is capable of developing such an advanced system by then.
When will Facebook Libra be available in Market for Purchase?
Early in 2020. The exact date is not revealed yet.