A forecast we first issued on the 21st of August, is now becoming a reality.
Badin district and Mirpur Khas are experiencing ear-piercing thunderstorms, lightning bolts, and strong winds, right now. Trees eradicated in Badin. Severe losses are reported after intense downpours.
A system is going to hit Karachi with full influence after 12 pm tomorrow. Slight rain in a few areas will start overnight. Metropolis is under intense humidity and muggy condition as of 80 percent humidity index.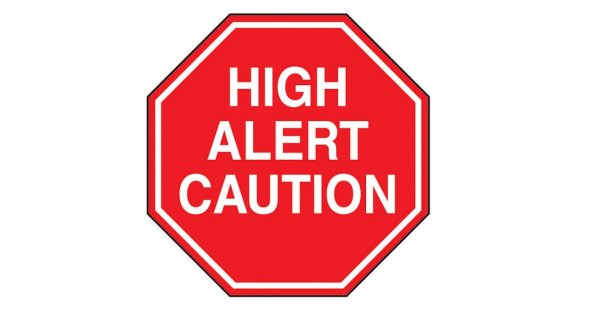 ALERT!
Karachi is likely to experience intense lightning strikes in several places. Citizens of the metropolis are therefore advised to stay under the shelter and avoid unnecessary travel. The purpose of early warnings is to inform our people about severe weather conditions so they can manage their schedule according to the upcoming weather conditions and avoid unwanted incidents.
Don't take shelter or park your cars under the trees and signboards. Heavy gale winds are also expected during upcoming downpours with an average speed of 60 to 80 km/hour.
Take special care of your children, avoid contact with wet electric appliances and stay at safe distance from electric poles.
This update is especially for Karachi from 28th to 29th of August.