Bollywood has witnessed numerous hits in the past few months, not just the movie songs but also independent music made it towards the charts.
The following list is strictly based upon chart performances, not upon personal liking at all. I have created this list by amalgamating the chart performance of Bollywood singers in the past eight months on Radio Mirchi Charts.
The following singers have spent most weeks with one or more songs in the top 20 on Radio Mirchi Charts over the period of past 8 months (January- August)
#10 Ikka Singh and B Praak (TIE)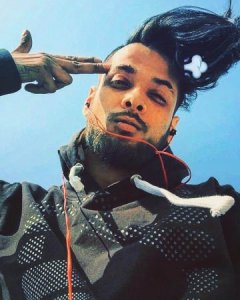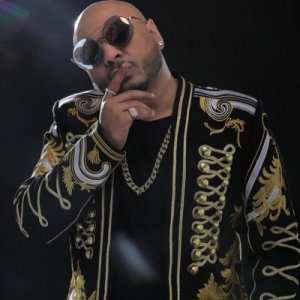 #9 Tanishk Bagchi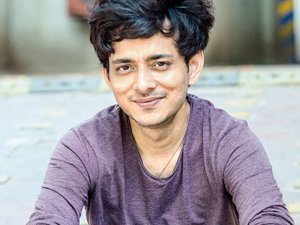 #8 Tony Kakkar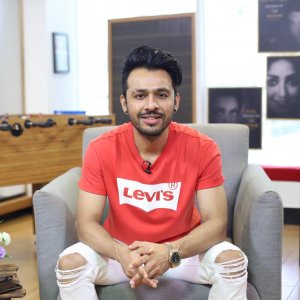 #7 Shreya Ghoshal
The Queen vocalist stands at #7 even after 18 years of career. Also, she is the only veteran in this list who continues to give hits because of her soulful and incomparable voice.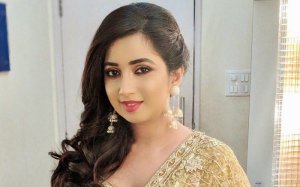 #6 Mika Singh
The guy with a nasal touch predominantly made it to the list because of the enormous hit "Aankh Maaray". He had few other hits as well in 2019 but none came close to Aankh Maaray.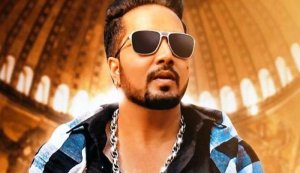 #5 Ranveer Singh and Asees Kaur (TIE)
Surprisingly, Ranveer made it to the top 5 despite being an actor, well, this is understandable because of his movie Gully Boy which was well received by the audience and the critics. Since Ranveer rapped all the songs and even showed his talents as a lyricist so he rightly took this place by ruling the charts for a good part of 2019.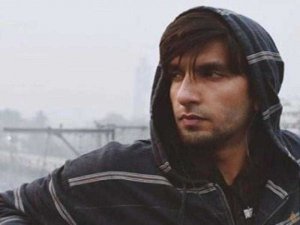 Another surprise, since this lady did not give any solo hits but was an effective factor in giving many hits throughout this year with different singers. Her most loved song by the audience is "Ve Maahi" a duet with the versatile Arijit Singh.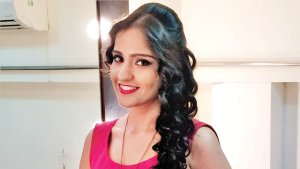 #4 Badshah
The only rapper who is still relevant in independent music, he recently broke the world record of getting most views in 24 hours on YouTube. Although, it gave birth to a lot of controversies. Badshah did not just focus on his independent music but also gave equal love to film music and that is why he is here at #4.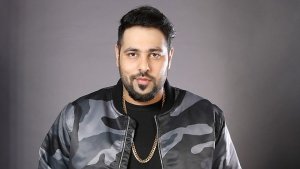 #3 Dhvani Bhanushali
2019 gave birth to another female superstar who came into the mainstream scene with Dilbar. Though, Neha Kakkar got all the praise for that song, but, she came up with independent music and gave the biggest hits of 2019. "Vaaste" and "Leja Leja" made her the new YouTube Queen taking the throne away from Neha Kakkar (or at least for some time)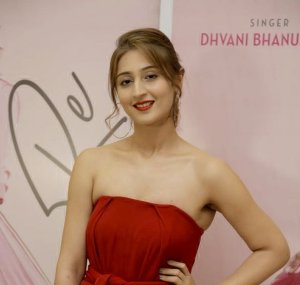 #2 Arijit Singh
The guy, who has been ruling the charts since 2013 with the enormous success of Aashiqui 2. It may seem that he has slowed down since he is not singing as many songs as he used to before, but still, he is the hitmaker. People love him and he is probably the biggest singing superstar in India right now.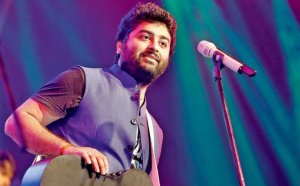 #1 Neha Kakkar
No surprises here, this woman was #1 last year as well and successfully continues to give neverending hits. Be it Bollywood music or independent music, this lady is ruling all scenes. Her stardom is getting bigger day by day and she is the only female superstar in the past few years besides Shreya Ghoshal who has given more number of hits than any male contemporary. Recently, she was called back in Indian Idol as a judge just because of a special request by the fans.