U.S. Department of State hosted Technology Idea (Tech-I) Competition 2019 Global Innovations through Science and Technology Initiative (GIST) in Bahrain last month. The competition was organized to integrate 24 innovative ideas from 18 emerging economies (Countries). GIST aimed at enabling young innovators through networking, skill development, mentoring, and access to financing, to develop startup solutions that address economic and development challenges. All 24 finalists went through an online training before presenting at the finale held in Bahrain on April 14-16.
Pakistani Syed Abrar Ahmed of Azaad Health presented Azaad Health Private Limited and secured the Second position at the competition. Abrar received 8,000 USD and $20,000 Amazon Web Services credits, and 3 months of further mentoring.
Built on the blockchain structure, Azaad Health is a global patient-owned health data exchange network.
"Our goal is the complete transformation of the current healthcare status quo by leveraging latest technologies like blockchain. We are going to shift the paradigm from a hospital-centered approach, where health data is isolated and incomplete, to a patient-centered model in the region, where every patient is in complete control of their health data," said Abrar.
Still being at a pre-revenue phase, the startup has partnered with StartUp Health a US-based Health-focused accelerator designed to boost healthcare startups around the world.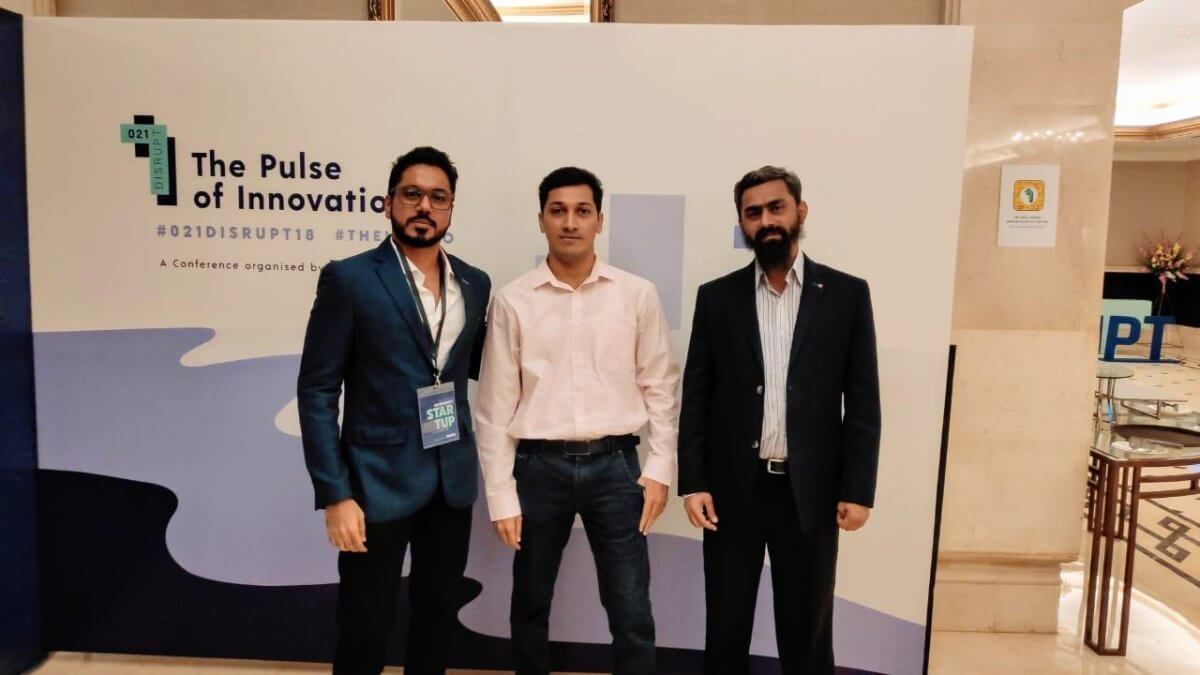 Team Azaadhealth