Multiple songs were released this week, including some major releases like Ed Sheeran and Justin Bieber's latest collaboration "I Don't Care". Zayn Malik and Zhavia also came up with a remake of Disney's "A Whole New World" which will also be a part of the upcoming movie "Aladdin". Interestingly, the top viewed songs today are not the latest releases, but in fact, the older ones which are growing rapidly, overshadowing the newer ones.
Most viewed worldwide music videos on 13th May 2019:
#5 Vaaste Song by Dhvani Bhanushali  (5,037,131 views today)
Indian music is taking over the world by storm. This song was released earlier this month and has already surpassed 222 million views making it the 2nd fastest Indian song to hit 200 million views. Interestingly, it is not a film song but an independent song which is currently the biggest Asian hit.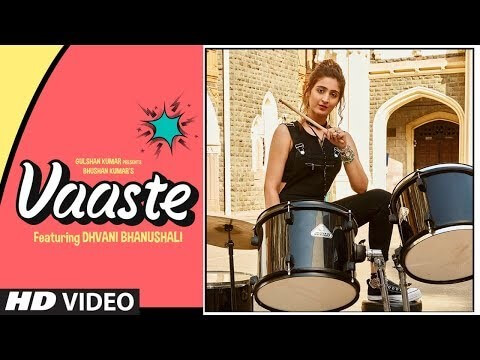 #4 I Don't Care by Ed Sheeran and Justin Bieber (5,869,138 views today)
This much-awaited collaboration was released three days back on 10th May 2019. It has already garnered over 23 million views and is not slowing down. This is Justin's first and Ed's second song this year and is making its way up to the Billboard Hot 100 chart.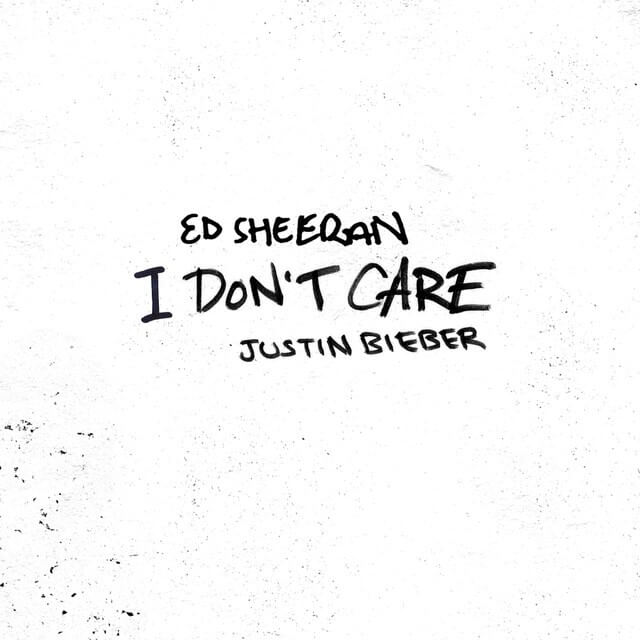 #3 Soltera Remix by Lunay X Daddy Yankee X Bad Bunny (6,670,897 views today)
Lunay released the first version in February 2019 which featured Chris Jeday and Gaby Music. A remix of the same titled song got released on Friday, 10th May. The Spanish tune is already a hit with over 16 million views.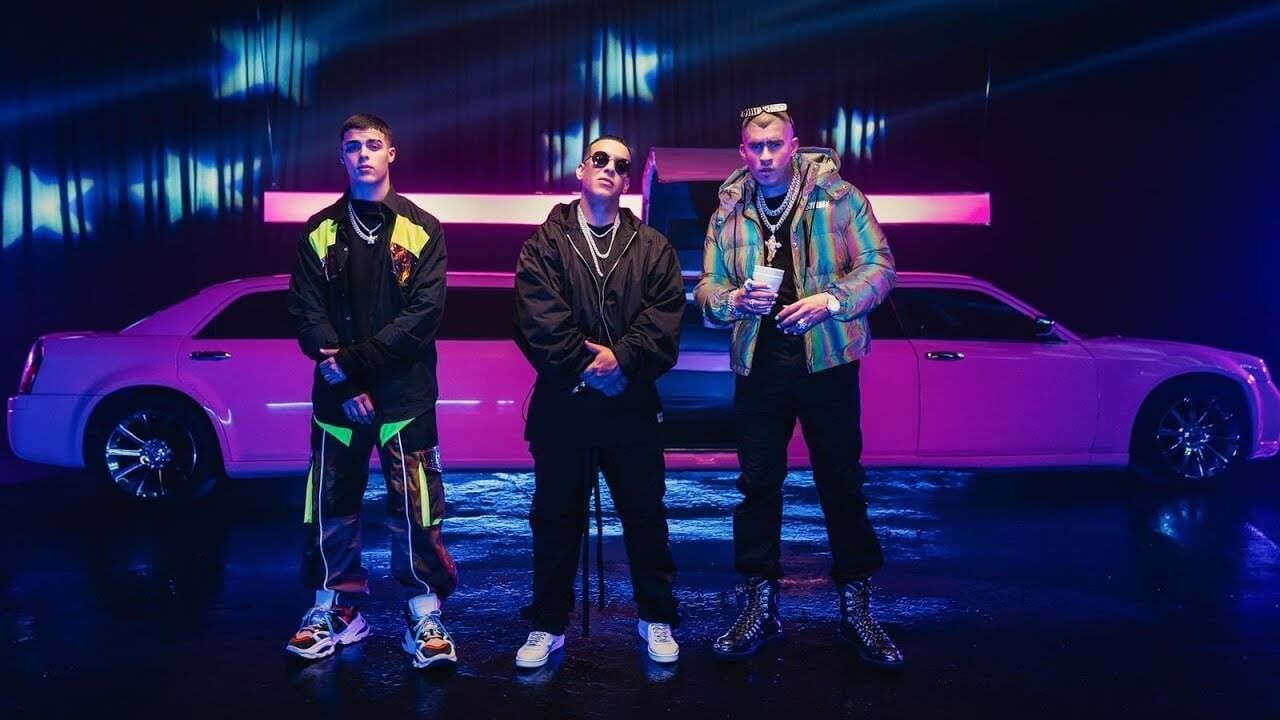 #2 Con Calma by Daddy Yankee & Snow (7,102,736 views today)
Latin songs have ruled the charts since Despacito, and Daddy Yankee is the hitmaker that every other artist is dying to collaborate with. Released back in January, this song already is the 2nd biggest song of 2019 with over 800 million views and gaining millions of views daily even after four months of its release.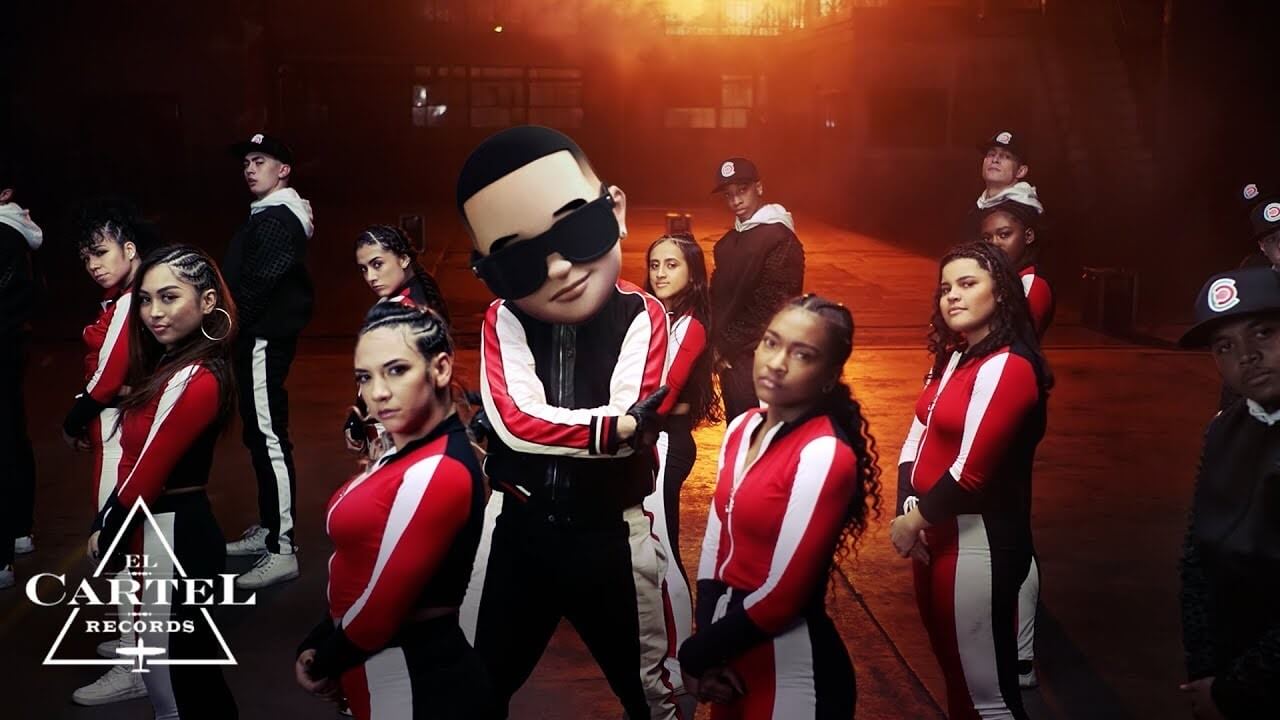 #1 Calma Remix by Pedro Capó and Farruko (7,194,290)
The Latin song which was released back in October 2018 stands at number one on YouTube most viewed song chart. It is sung by the Puerto Rican singers Pedro Capó and Farruko and is the #1 song of 2019 with over 1.1 billion views.