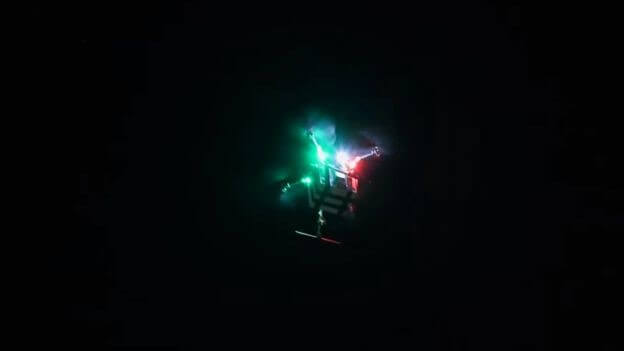 On 2nd May 2019, a donor's kidney was received by the US surgeons through a drone. The UAS, unmanned aircraft systems previously famous for breathtaking photography and war zones, had first flight of its kind for the medical services.
The organ recipient was a 44-year-old woman from Baltimore. The lady had waited for the transplant for eight years. She was amazed at the unconventional way the organ was transported.
"This whole thing is amazing. Years ago, this was not something that you would think about."
This was a huge victory in the medicine as the US flight required a special drone which could monitor and deliver the organ timely and safe.
The United Network for Organ Sharing responsible for organ transplants in the US, reported that millions of people were on organ waiting lists and 1.5% organs didn't make it to the destination or were delayed for hours.
Joseph Scalea, one of the surgeons at the University of Maryland School of Medicine shared with BBC
"As a result of the outstanding collaboration among surgeons, engineers, the Federal Aviation Administration (FAA), organ procurement specialists, pilots, nurses, and, ultimately, the patient, we were able to make a pioneering breakthrough in transplantation."
A custom-made drone was used to transport the organ. The aircraft was equipped with organ tracking, effective communications, and safety system such as a parachute recovery system to make it over the densely populated three-mile journey.