I will discuss the features of the Amazon search algorithm in this post, optimization methods for better placement on search results pages, and variations in Google search engine optimization. I would like to begin, however, by explaining why any Amazon seller should deal intensively with the optimization of their listings of items.
Main Product Search Engine, Amazon
In recent years, SEO or search optimization has mainly meant optimizing web content (websites, images, etc.) using Google search ranking factors. Google was and is (3.45 billion searches a day) the search engine with the most users. Google is a horizontal search engine that can process and respond to search queries that are information-oriented, navigation-oriented, and transaction-oriented.
For this reason, when it comes to answering search requests, the various search algorithms are far superior to all vertical search engines, such as Amazon and YouTube. However, transaction-oriented search queries have, in particular, moved from Google to Amazon in recent years.
As consumers, we found at some point that Amazon is over-represented in Google search results due to the heavy influence of Amazon's strong domain. It would show us results that we could just as easily find in the Amazon search. The impact of Prime subscription has also dramatically increased the change in Amazon search queries. The increased usage of mobile devices is another reason for the growth in search queries on Amazon.
Nowadays, a large number of internet users are online via mobile devices. Mobile device use varies significantly from desktop device use. Within apps, about 90 percent of Internet usage via mobile devices takes place. As a result, through mobile web browsers, only 10 percent of mobile internet use takes place.
In addition to the lock-in impact of Prime membership and the general movement towards vertical search engines, the increased use of the app benefits the Amazon app, which greatly enhances the change in search queries.
Studies have shown that most searches for products in the US begin on Amazon!
Amazon SEO vs. Google SEO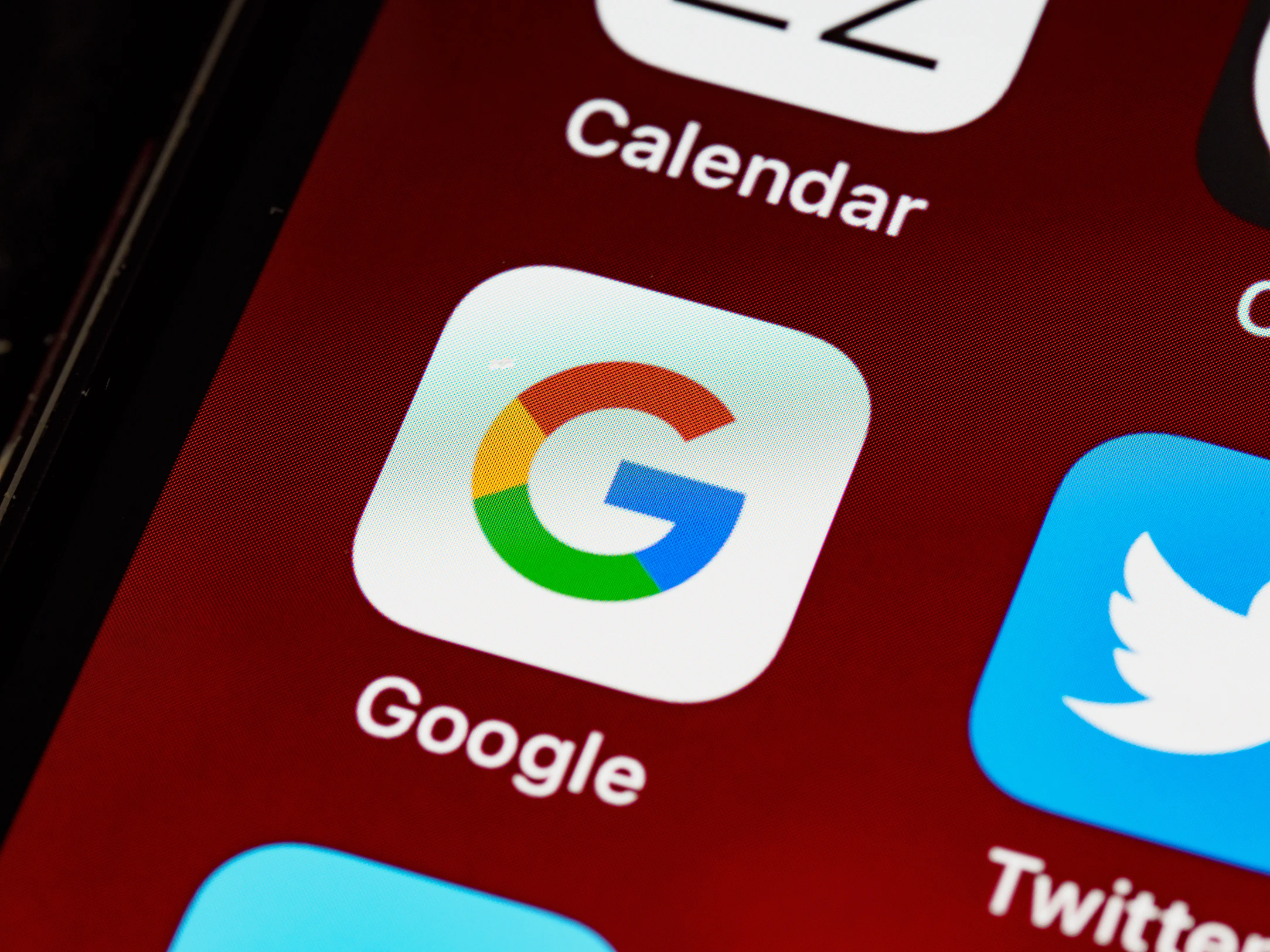 To find answers to questions, Google, the largest search engine, is used. In theory, for Amazon and Google, SEO operates differently since both businesses follow different objectives. Although Google focuses on the content most accurately relevant to the search query and thus focuses on ads, Amazon focuses on the highest amount of items sold.
Thus, it is the aim of Amazon to display the best and most compelling items so that the likelihood of purchase increases and consumers see no need to visit another website for shopping.
Through the display of ads, Google almost exclusively earns money and therefore focuses on displaying high-quality content.
The key revenue from Amazon is generated by purchases, so Amazon uses KPIs such as the conversion rate for and search term to maximize the likelihood of the transaction.
The metrics for how a rating optimization is carried out often vary due to the various organizational objectives. I would like to describe the two key differences briefly. There are certainly other points which, among other things, I have addressed here.
User Experience
As a search engine, both Google and Amazon seek to show the best results as far in advance as possible. Since they can continue to use the search engine in the future only if they are happy with the search results and this is the only way search engines will guarantee that advertisement sales (Google AdWords, Bing Ads, Amazon Supported Products) increase. The user experience is one way of assessing the "right outcomes".
It is much more difficult to describe the user experience as a ranking factor on Google and all other horizontal search engines than on vertical search engines like Amazon.
There are various KPIs that can be regarded as a user experience metric (bounce rate, returning users, average session length, etc.) by a horizontal search engine like Google.
The required KPIs for determining the user experience varies significantly, depending on the search purpose (information-oriented, transaction-oriented, and navigation-oriented search queries).
The view that a shorter period of stay, for example, is ultimately attributable to the better user experience can not be verified in reality.
Keyword Density
In recent years, the frequency of a keyword (keyword density) on a page has lost its significance to Google optimization. Nevertheless, in the search results pages, the natural repetition of keywords on the page (headline, title, alt attributes) has a direct effect on the organic location. The use of keywords too often may also contribute to the removal of the related subpage from the Google index. As a rule, it can be said that a value of 3.5 percent does not surpass the keyword density.
In Amazon SEO, on the other hand, keyword density has no direct effect on the organic ranking when optimizing. If the addressed keyword is used in the product listing at least once, it is considered a valid result for Amazon and is thus included in the keyword-specific index. The increased use of a keyword does not lead to a ranking boost.
Conclusion
The Amazon A9 search algorithm has a large number of different variables that are responsible for evaluating the show of organic placements, like all other search engines.