Apple has updated its 13-inch MacBook Pro lineup with an upgraded magic keyboard, twice the storage, and faster performance. An upgrade that costs a pretty penny at $1299.
Since Apple faced criticism a few years ago on its controversial Butterfly keyboard, the American company has removed the device and opted instead for scissor-switches. The magic keyboard was a step in the right direction and is perhaps the most sought-after upgrade.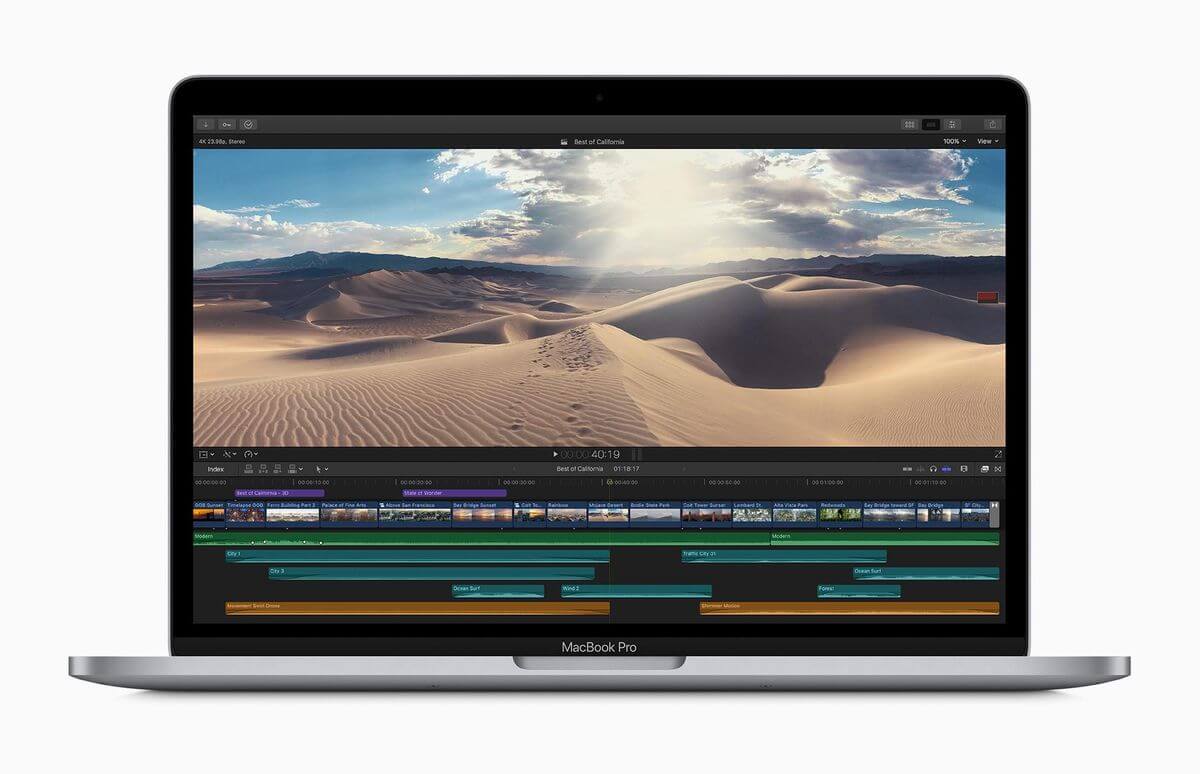 The device's architecture remains similar. The 13-inch Retina monitor of the laptop has small bezels surrounding it, support for the wide gamut of P3 colors, and a maximum brightness of 500 nits. There were reports before the monitor will be modified with even smaller bezels to 14-inch, but that does not seem to be the case here.
The redesigned magic keyboard, along with Touch Bar and Touch ID for further activation options, has 1 mm key travel for quick and faster typing, and a physical Escape key.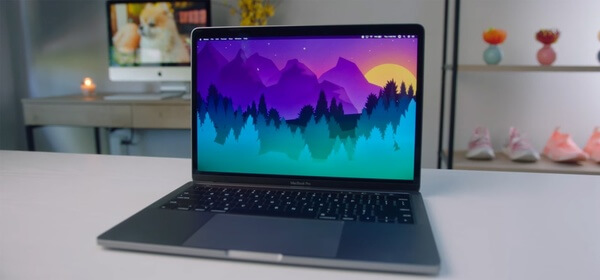 The biggest change though is the switch to the spec-bump. The new 13′′ MacBook Pro's RAM can now be upgraded to 32 GB, and it can accommodate up to 4 TB of internal storage. Within, Intel's 10th Generation processors have a turbo boost of up to 4.1GHz and the latest integrated GPU will accommodate up to 6 K resolution on the Pro Monitor XDR.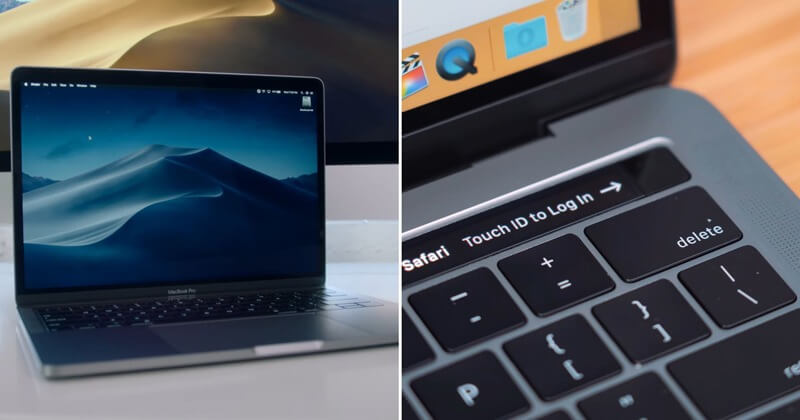 As stated earlier, once it goes on sale, the revised 13-inch MacBook Pro will be available for $1299! Some of the features will be lacking to the base models but updates can be purchased for $100 to $200.