Till now the mysterious gas leak in Karachi has affected over 300 people. Women and children also included the 300 people who fell ill due to the suspected gas leak. The families of the deceased people, on the other hand, did not allow the carrying out of a post-mortem either, the official added.
While the spokesperson said the deadly chemical had not yet been detected, The News had reported earlier today that officials believed it was hydrogen sulphide — a highly toxic gas that is a crude oil by-product and also produced in the sewerage system.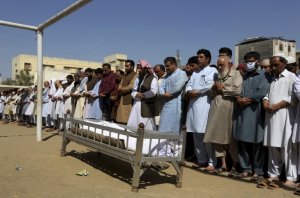 "The government should inform the people of Karachi of the facts about the Keamari gas leakage incident in which several innocent people have died," Wasim Akhtar said.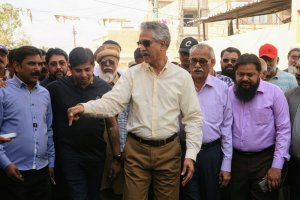 Just last night, over 100 people were moved to public and private hospitals in Karachi over the health disaster.
During the last 24 hours, several people affected by the lethal gas were admitted to Ziauddin Hospital and Karachi Port Trust (KPT) Hospital. Some others were transferred to the Karachi Dr. Ruth K. M. Pfau Civil Hospital, Kutiyana Memon Hospital, Jinnah Postgraduate Medical Center (JPMC), and Burhani Hospital.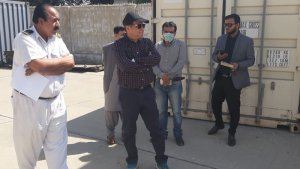 Doctors stated that people had complained of breathing problems, respiratory problems, stomach aches, burning eye pain and chest tightness.
People protesting there also claim Rs10 million in compensation for every death and a job for the next kin. The path to KPT sees extreme traffic congestion owing to the protest and the roads around it are also impacted.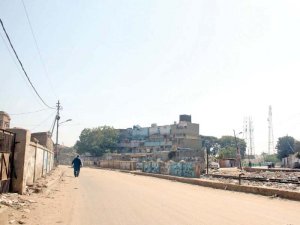 In this regard, Sindh Information Minister Nasir Shah said the chief minister was directly monitoring the situation and providing medical assistance in hospitals to the victims and supplying the victims with all necessary assistance.