Another narcotics-related case has been added to the PML-N's account, as over 150 kilograms of 'hashish' was recovered by the Anti-Narcotics Force from the residential address of former MPA of PML-N Fauzia Ayub Qureshi. Her son was also arrested by the force over alleged possession of drugs.
ANF has escalated their investigations in Punjab and the raid was based on obtained information from the detained. So far, multiple arrests have been made which include Tayab Ayub, Adil Aslam, and Ramzan. Earlier, the force also recovered 24 kilograms of 'hashish' from a vehicle transporting hens in Multan.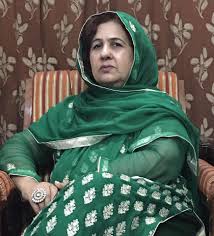 Earlier this month, former law minister of Punjab and front line leader of the party Rana Sanaullah was arrested by the ANF for carrying a massive amount of drugs in his car. SAPM on Information and Broadcasting Dr. Firdaus Ashiq Awan claimed that the confiscated drugs worth up to 150 to 200 million rupees. The government faced much criticism on this case as the opposition claimed the case to be politically motivated. While the ANF defended the move by commenting that no action is taken without proper information and homework.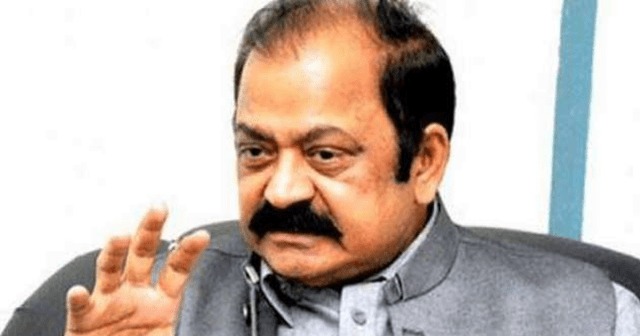 In another case, the renowned leader of PML-N Hanif Abbasi has imprisoned for life in 'ephedrine quota case'. Abbasi was arrested by ANF over illegal selling of 500 kilograms ephedrine to narcotics smugglers for making 'party drugs'. The said case got into limelight in 2011 when the involvement of two pharmaceutical companies was identified with an allocation of over 9000 kilograms of ephedrine (worth 7 billion rupees).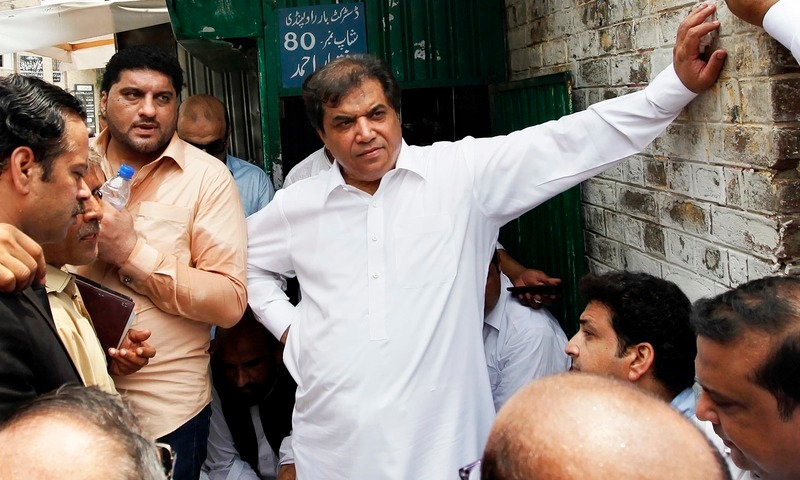 However, Abbasi was later released on bail in 2018 by the order of Lahore High Court, subject to the submission of two surety bonds of 10 million rupees each. In the same case, Ali Musa Gilani (son of former Prime Minister Yousuf Raza Gilani from PPP) was also nominated.