After the merger of Federally Administered Tribal Areas (FATA) in Khyber Pakhtunkhwa (K.P.) province, the area witnessed its first-ever elections today. Locals cast their votes to elect 16 general members for the provincial assembly. The all-over turnout recorded was quite good and over 2.8 million locals of the tribal area stepped out to acknowledge the move, while 285 candidates including two women filed their nominations to compete on 16 seats.
Standard polling time was allowed (i.e. 8 a.m. to 5 p.m.) at 1,897 polling stations set up by the Election Commission of Pakistan (ECP). Out of all, 554 of the stations were declared as sensitive. Governor of the province Shah Farman expressed his gratitude over the successful event and said in a statement that, "Now the new era of progress and development would begin in the merged areas… this is a historic day which will guarantee socio-economic development of the tribal people,". He added that "The entire credit for the peaceful conduct of the election goes to the Pakistan Army,".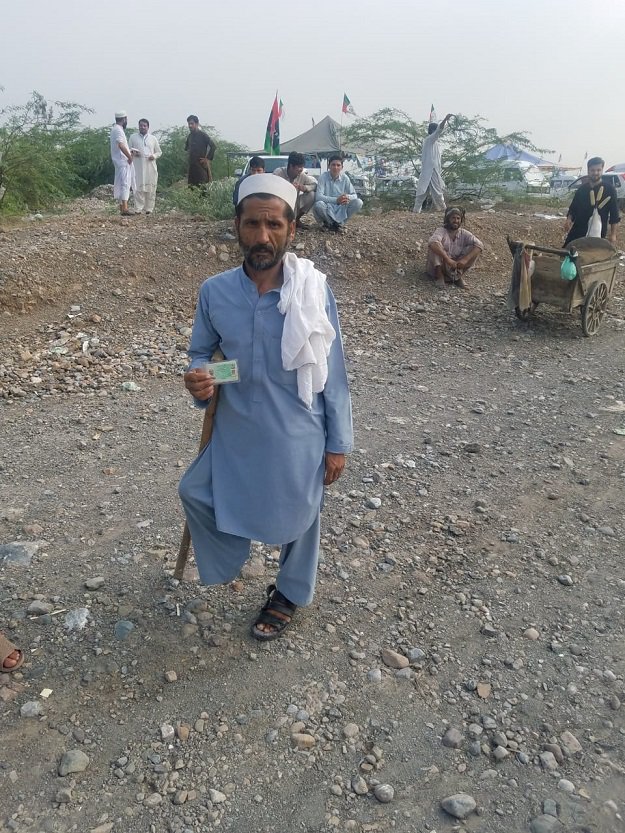 The event was guarded with over 34,497 security personnel with the representation of Pakistan Army, F.C., Police and Levies to counter any adverse event. The process was peacefully completed apart from one incident, reported from PK-103 constituency of Mohmand, where two men were injured in cross-firing over the political clash.
According to the ECP, PTI, JI, JUI-Fazl (JUI-F), ANP, PPP, PML-N, QWP, JUI-Sami (JUI-S), PSPK, and many individuals filed nominations to compete on 16 seats. Two female candidates were nominated by ANP and JI. Naheed Afridi from PK-106 Khyber-I and Malasa from PK-109 Kurram-II competed from the respective parties. Apart from the 16 seats, 5 seats are reserved which includes four for women and 1 for minorities.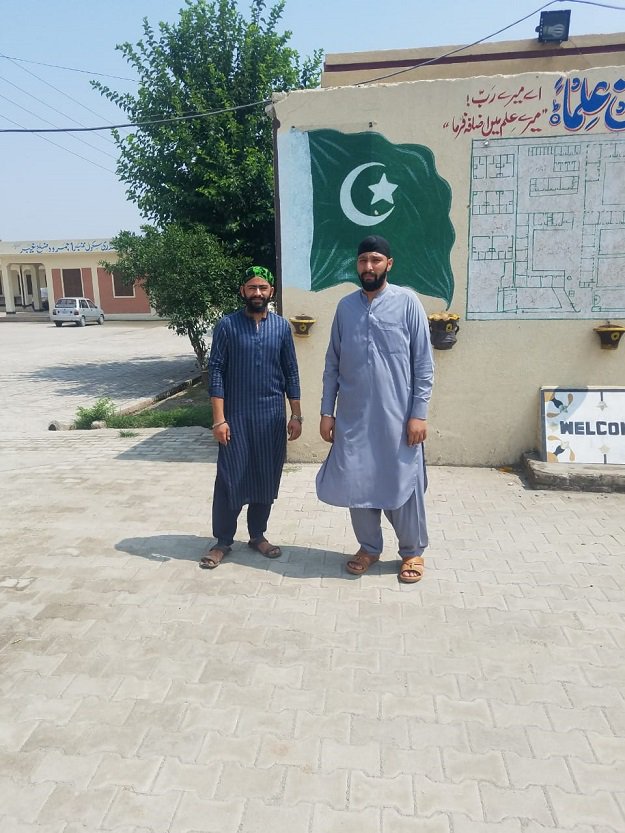 The historic bill of the said merger was passed by unanimous decision of the National Assembly of Pakistan on 13 May 2019. All major parties showed their support for the bill and 229 votes in favor, while just 1 vote was cast against the bill.