Abha airport in the south west of Saudi Arabia was targeted by Houthi rebels on Wednesday.  The militants attacked the airport with a missile that hit the arrival hall. The attack has reportedly caused material damage and wounded 26 people including three women and two children of Saudi, Yemen and Indian Nationalities.  Eight people were sent to the hospital while many rescued and treated on the site.
Keeping the tradition alive, the coalition has accused Iran of providing Houthi militant group with advanced weapons. Iran did not respond to the claim that bears no proof.
Houthi-affiliated Al Masirah TV reported that the cruise missile was launched at the airport which lies about 200km north of the Yemen border.
Saudi Arab and UAE built a military alliance in 2015 and intervened Yemen to restore the Government of President Abd-Rabbu Mansour Hadi. Hadi's government was thrown by Houthi. Ever since the tussle in the region got serious and Qatar and Iran are constantly bashed by UAE and Saudi Arabia for funding the militias.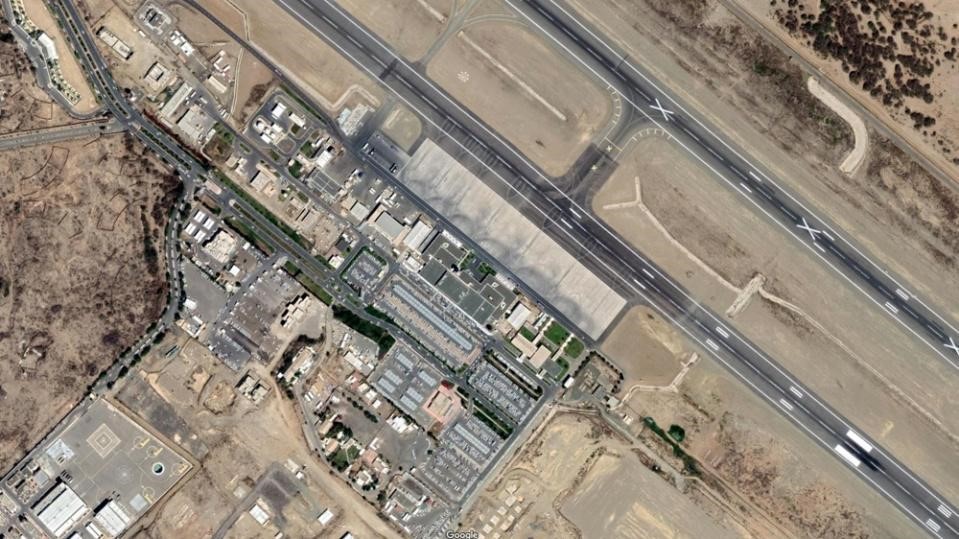 The rebel justified their attacks as a response to Saudi-led bombing and air and sea blockade.
"The continuation of the aggression and siege on Yemen for the fifth year, the closure of Sanaa airport and the rejection of a political solution make it inevitable for our people to defend themselves," Houthi spokesman Mohammed Abdulsalam said in a statement reported by al-Masirah.
Last month, a bomb-laden drone deployed by Houthi rebels was shot down by Saudi forces. The drone was set to target Jizan airport close to the southern border of Yemen. Two of the oil tankers and ARAMCO oil refinery were also targeted by Houthis same month. Attack at ARAMCO facility caused minor disruption of oil supply. Saudi Arabia and the USA blamed Iran for ammunition supply to the Houthi rebels.