There are many factors to consider whether a website is successful or not. One of these factors includes website traffic.
It is very challenging to generate organic traffic into your site, and a lot of effort is needed to achieve that. Other success indicators such as conversion are also dependent on how you can drive website traffic as who will your site convert if nobody visits your site anyway?
To help you improve the traffic that your site earns, here are five proven strategies that you can simulate:
Optimize your Website Content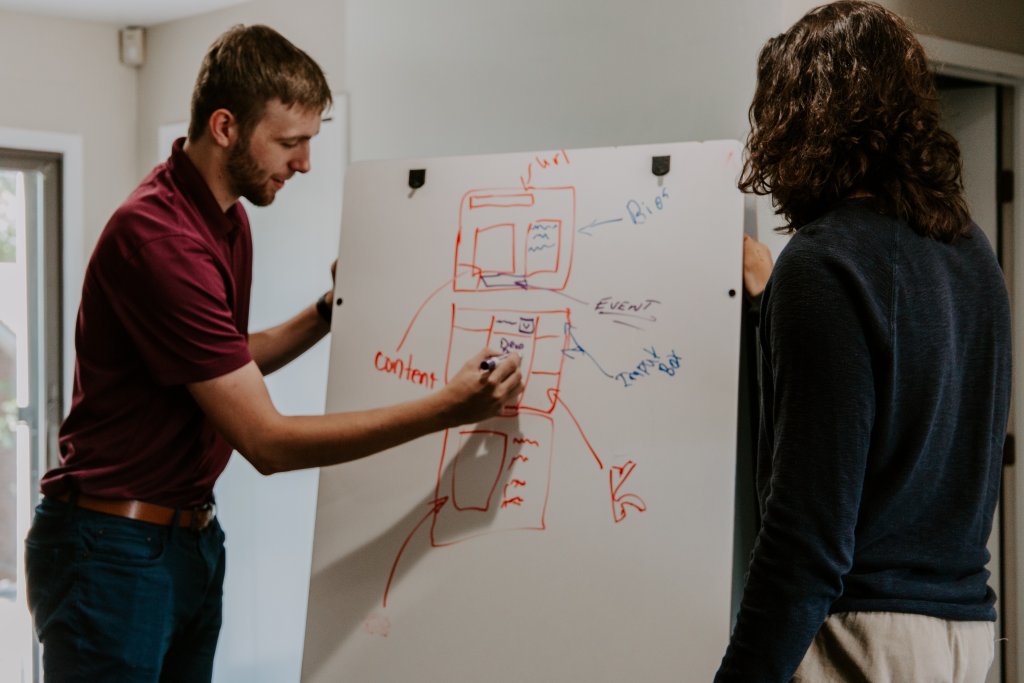 Content is a very important element when you to boost your website traffic. You will need to optimize your content for the best results. To do that, you should take into consideration the following:
Identify your content's primary goal.

Keep in mind that your content is aimed to drive traffic to your site. There are other goals such as generating leads and improving conversion. Each goal has a different strategy as the others.

Define who your audience is.

Know your target audience. Craft content that they would find interesting. Keep in mind their preferences and what works for them.

Beef up your competitor knowledge and craft content that is unique from them.  

It pays to know what your competitors do, where they're strong at, and where they're poor at. Craft a unique content strategy that can outperform theirs.

Decide on how frequent you will post content.

The key is on being consistent. Also, identify the best time for your chosen audience. Releasing the perfect content during in the perfect timing is what will bring great results for you.

Boost your content.

Ensure that your content will reach your target audience by making use of different channels to help spread the word of what you want to convey.
Take advantage of Social Media Platforms
Social media is a very effective digital marketing platform because there are many ways for you to do advertising there. Social networking sites also have large user bases that you can tap. When you also do paid advertising, you will be able to target specific subsets of their users so that you will be able to match it with your target audience. It pays to be able to reach users who are most likely to respond positively to your content.
Use Long Tail Keywords
Search engine optimization can help improve your site traffic tremendously. One of the best strategies for SEO includes using long-tail keywords as this is a practice that not a lot are doing, but is helpful. Long-tail keywords are closer to how people naturally speak, so this is how users are more likely to do queries. If you use long-tail keywords, then you are more likely to appear in the top portion of the search results as opposed to those who do not make use of such keyword formats.
Allow your Customers to do Reviews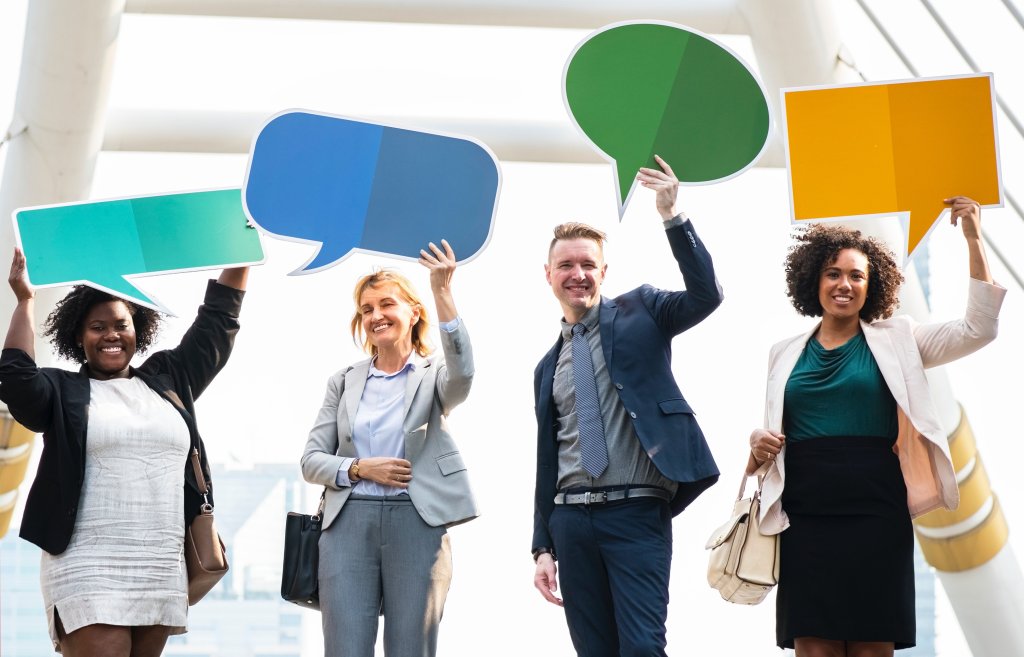 Customer reviews can be very helpful in driving traffic to your site. A lot of users check out reviews first before buying a product or availing a service, so they search reviews. You should then make sure that your site includes a portion for customer feedback.
Reviews not only help generate traffic, but this also increases trust and the subsequent loyalty of customers to your brand. This claim can be backed up by how dentists listed in "10 Toronto Dentists with Best Online Reviews" earn even more patients.
Reviews are very effective because they address the hesitation of first-time customers and clients. When that hesitation is addressed, they are more likely to complete their transaction with you.
Do Giveaways
Gimmicks such as holding a giveaway can also help you earn traffic to your site. People love it when they get freebies, and this can help you improve on your brand awareness too. Giveaways do not always refer to products, but something substantial such as newsletter of an interesting topic.
To maximize the benefit of such giveaways, make sure that you tap social media channels. Doing so can help you reach out to a lot of potential customers that may not be actively searching for what you're giving away, but would be interested once they come across a post regarding your giveaway.
Again, make sure that what you are giving away is something interesting. If not, then your tactic would not work at all.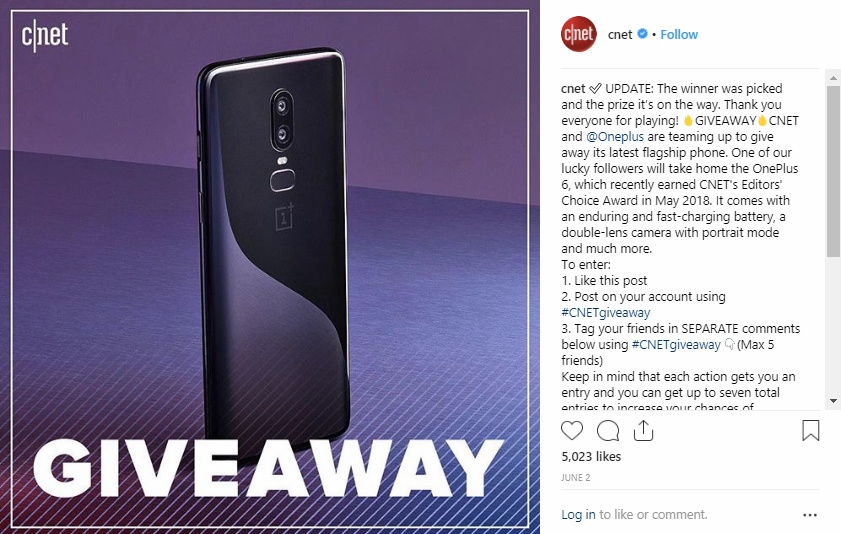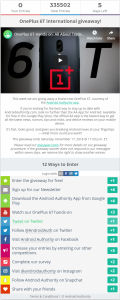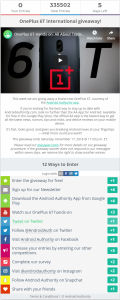 Increase your website traffic with these tips now
Increasing your website traffic is among the many steps that you should take to make the most out your website. There are many other steps you need to take after that, but this step is already challenging on its own. The tips above can help you drive a lot more traffic to your site. So follow them now and see it work for you.