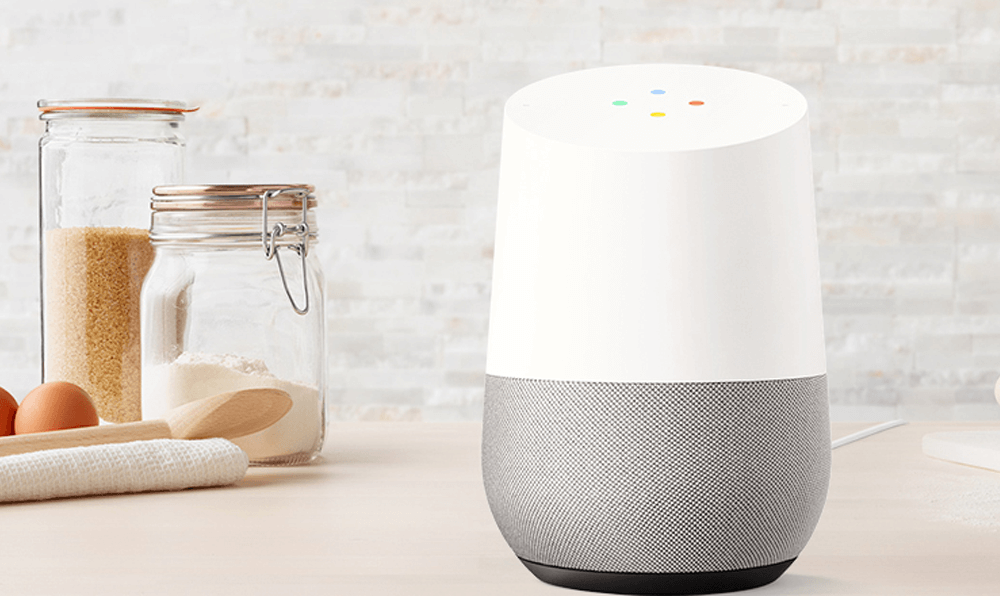 Google gave its Home application a significant upgrade back in the fall, transforming it into a command room for all sorts of home gadgets that are perfect with Google Assistant. Rather than opening separate applications to work those gadgets (or depending on voice directions), Google moved numerous valuable switches and controls directly into the Home application and put a unified center point directly in your grasp. For example, the Home application could alter the splendor of brilliant lights around your home or turn them on and off though it did not change their color — as of not long ago.
The latest update to the Google Home application includes a new palette of colors that you can decide for each smart light you've got to quickly shift its color. As Android Police takes note of, the choices are more restricted than the wide color palette you'd get utilizing a committed application from organizations like Philips or LIFX: you can pick between 42 unique colors with the Home application. That is still plenty if you need to switch up the vibe or if nothing else change over to something other than white without upsetting numerous applications or saying anything so anyone might hear to a Google Home speaker or Google Assistant on your telephone.
Another slight inconvenience is that the Home application doesn't show what color each bulb is as of now set to; it just shows whether they're on/off and the brightness level. Ideally, you've named your lights reasonably enough that it's obvious which one you're controlling at a  given minute.
The most recent adaptation of Google Home, with its new smart light color picker, is accessible now on both Android and iOS.