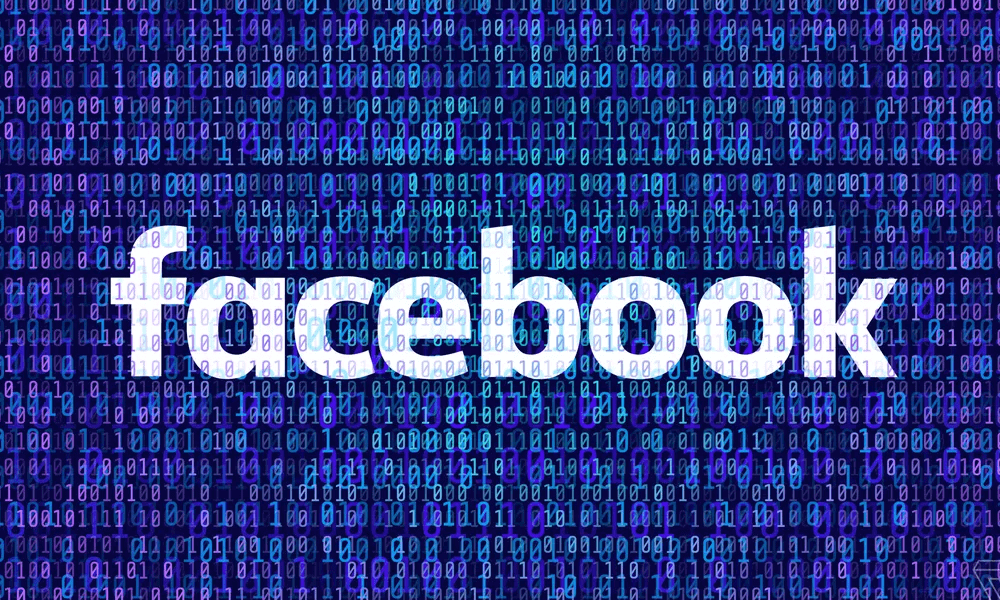 Facebook is as of now testing an all-white complement for its Android web which replaces the past blue-emphasize configuration topic.
Following the ongoing embarrassments, the CEO of Facebook, Mark Zuckerberg as of late reported his new vision for another "protection centered stage." While that has been all the rage, exposed to analysis and images, the online networking monster has unobtrusively been taking a shot at an all-new UI structure for the Android world.
The new UI is to some degree like the most recent structure of Gmail which includes an all-white UI. The most obvious change is the fundamental application header which loses the blue shading while the symbols get a differentiating punchy-shading look through the present plan has a blue best bar. Additionally, the route tab underneath the fundamental header is currently included with two all the more easy route symbols for recordings and profile see. Moreover, the new UI for Facebook likewise brings the disentangled all white uni-shading look which runs in accordance with the new Facebook delegate UI.
One conceivable purpose behind this new UI can be to present the profoundly anticipated dull mode on Facebook for a portable. Starting at now, this new UI configuration is being tried through a server-side switch and sadly, there is no particular setting accessible in the application that changes to the new plan which implies we'll need to hold up until it either gets incorporated into the Beta testing or is given by means of Play Store refresh.
While a structured upgrade with new highlights may energize a couple and hold a portion of its current client base, the genuine issue anyway still lies in the current administering arrangements of the online life giant.