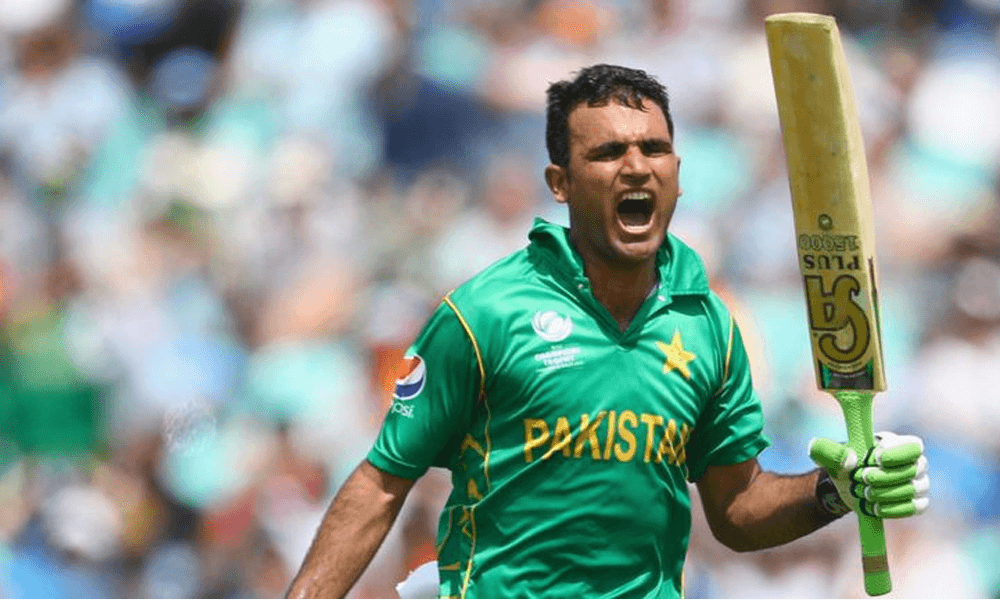 Fakhar Zaman will lead Lahore Qalandars for the rest of PSL matches. He drove his group to triumph against Quetta Gladiators in his first trip as the commander.
The left-hander has supplanted AB de Villiers following his inaccessibility for the aggregate of PSL. A private news source revealed that Mr. 360 will be accessible for two matches in Pakistan and one in the UAE.
The mid-season change of skipper raised a few eyebrows as cricket fans expected that AB probably won't venture out to Pakistan following the ongoing Pakistan-India pressures. Be that as it may, the bits of gossip have been let go as AB was cited as saying:
Pakistan has an extremely rich history in cricket. They're an extremely glad cricket country and have a rich custom. I feel they have the right to have cricket in their nation of origin. In the event that I can contribute, in any capacity, in helping that occur, I am glad to do as such.
While the precise purpose for him leaving the Qalandars for a short spell is obscure, he will be back for another stretch of three matches with the establishment.
Lahore Qalandars are set to play two class coordinates in Lahore, and on the off chance that they qualify, they can get a limit of three additional matches, including the last. The inquiry emerges, in what manner will the South African deal with these matches, if Lahore Qalandars fit the bill for the playoffs, and which matches will he play.