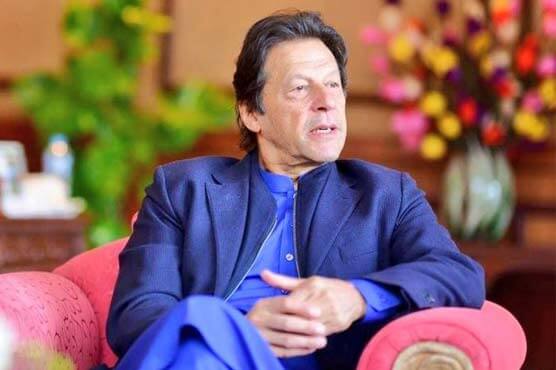 Prime Minister Imran Khan has directed the Ministry of Information and Broadcasting to take measures for payment of arrears to the print and electronic media before Eid-ul-Fitr.
The meeting was governed to discuss payment related issues of print and electronic media. The Information Ministry has been asked to hold dialogues with the Pakistan Broadcasters Association (PBA) and All Pakistan Newspaper Society (APNS) on the subject.
Special Assistant to PM on Information and Broadcasting Dr. Firdous Ashiq Awan, SAPM on Media Affairs Yousuf Baig Mirza, Punjab Minister for Information Syed Sumsam Ali Bukhari, Senator Faisal Javed and Secretary to PM also attended the meeting.
The PM said that the government believes in the constitutional and integral right to freedom of speech and is keen to resolve the issues being faced by the media industry.
Dr. Firdous Ashiq Awan apprised the prime minister on the issues pertaining to the media industry. The meeting also discussed in details the matters related to the PBA and APNS. The prime minister directed Dr.Awan to personally monitor the process. The prime minister also asked the information ministry to highlight the government's reforms agenda through media.
The APNS expressed profound gratitude to the prime minister for his directives to clear the arrears before Eid. He added that the PM's present media team is aware of the gravity of the financial crisis of the media industry and has suggested remedial measures.