After being found guilty of disciplinary violations and misconduct three Pakistan Army Majors were removed from service.
The Inter-Services Public Relations (ISPR) said in a statement "Upon found guilty of charges leveled against them, all three dismissed from service while two also awarded rigorous imprisonment for two years each."
The military media wing added further "Charges included abuse of power and involvement in illegal activities unbecoming of an officer."
Army Chief General Qamar Javed Bajwa announced a life sentence to the major in-service in August earlier this year.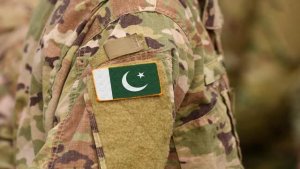 The major was accused of abuse of his powers, according to Inter-Services Public Relations (ISPR). The major's court-martial was held on the charges, he said.
The military media arm said that there is a strong and powerful system of transparency in the Pakistan Army.
The death penalty was also imposed on a doctor affiliated with a "sensitive organization on similar charges.
General Bajwa supported the prosecution of officers on charges of "espionage and leakage of sensitive information to foreign agencies that are prejudicial to national security," according to ISPR.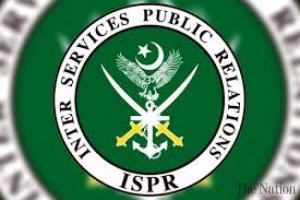 A three-star retired general had previously been sentenced to 14 years in prison and a retired brigadier was sentenced to death by military general courts-martial on charges of treason and disclosure of "sensitive information" to foreign agencies.
Former chief general of the army (retd) Raheel Sharif last year dismissed 11 military officers on charges of corruption, including one lieutenant general, one major general, five brigadiers, three colonels, and one major.