Turkey's flag carrier, Turkish Airlines named as a 2020 Five-Star Global Airline by Airline Passenger Experience Association (APEX).     
Around 600 airlines around the globe were rated by passengers in five categories including seat comfort, on-board services, food & beverage, entertainment, and Wi-Fi.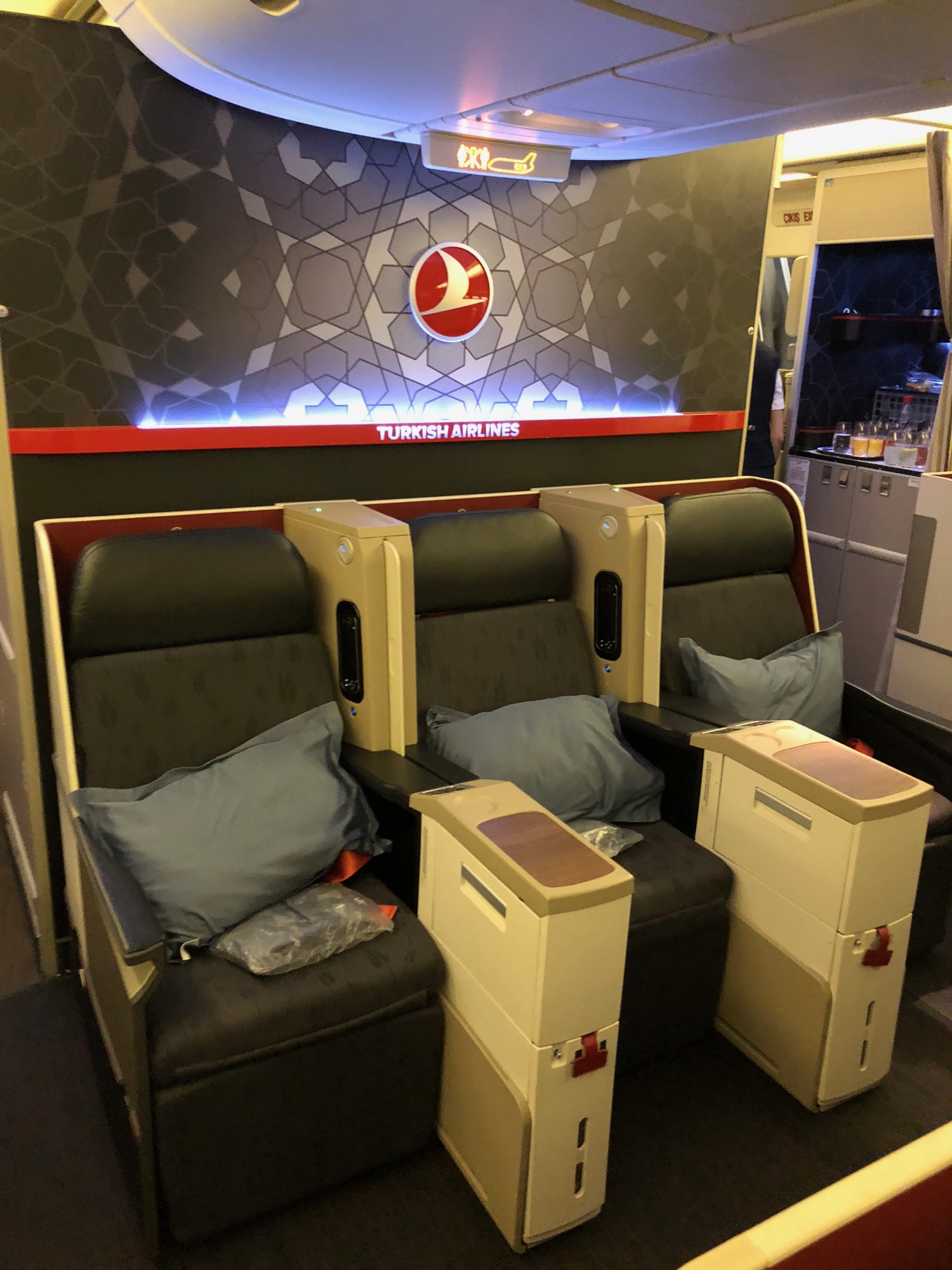 The Airline Passenger Experience Association (APEX) is the non-profit membership trade organization comprised of the world's leading airlines, industry suppliers, major media groups and related aviation industry leaders dedicated to elevating the passenger experience for more than 80% of global passengers while managing industry initiatives and desired regulations.
APEX membership is open to providing:
In-flight Entertainment & Connectivity
Catering & In-flight Services
Seating & Interiors
Lounges and Retail
Web Services including online booking, check-In & website.
Aviation Technology & Standards
Aviation Publishing & Communications
Turkish Airlines started in 1933 with a five-aircraft fleet, currently has 343 aircraft, including passenger and cargo planes, and serves to 315 destinations worldwide in 126 countries.
Turkish Airlines was named Best Airline in Europe by Skytrax for six years in a row between 2011 and 2016 and declared the Best Airline in Southern Europe for the ninth consecutive time in 2017.
Star Ratings are awarded based on lengthy and professional analysis of an airline's quality standards by the audit office. A typical rating of standards is based on analysis of between 500 and 800 product and service delivery assessment items. It covers airport services at the airline's hub and onboard facilities across all applicable cabin or aircraft types.
5-Star Airline Rating
Awarded to airlines possessing a very high, overall Quality performance. It ensures high standards of Airport and Onboard Product together with consistent and excellent standards of Staff Service delivery across the Airport and onboard environments.
4-Star Airline Rating
This rating of Quality Approval awarded to airlines that deliver a good overall Quality performance. The ranking represents airlines providing good Product standards across the various cabin types, and delivering good standards of Staff Service for the onboard and airport environments.
3-Star Airline Rating
Awarded to airlines committed to a fair Quality performance according to an industry "average" of acceptable product and service standards. This 3-Star rating shows a satisfactory Product quality across different travel cabins. It is performing below 4-Star requirements due to inconsistency amongst either product and/or front-line Staff Service for the Onboard and home-base Airport environments.
2-Star Airline Rating
Shows airlines delivering a lower total Quality performance, in some cases below the industry average across many rating categories. A 2-Star Airline rating signifies an inconsistent or lower Quality of Product and/or front-line Staff Service for the Onboard and home-base Airport environments.
1-Star Airline Rating
This represents a poor quality of Product delivered across the assessment sectors, including low and inconsistent standard of front-line Staff Service for the Onboard and home-base Airport.