Foreign Minister Shah Mehmood Qureshi made it clear on Wednesday that no decision had yet been taken to close Pakistan's airspace for India.
Briefing to media during a visit to the National Database and Registration Authority (NADRA), he denied the speculative reports claiming that the airspace was being shut for India.
"A decision to this effect will be taken after due consideration and looking into each and every aspect of the move through consultation," Qureshi said. Prime Minister Imran Khan would have the final decision, the foreign minister mentioned.
Qureshi's statement comes after Federal Science and Technology Minister Fawad Chaudhry said that the government was considering a "complete closure" of airspace for India.
According to sources, Prime Minister Imran asked the ministries of law, aviation, defense, and other relevant departments to take all necessary actions to fulfill the international obligations in this regard.
A day after it was revealed that the government is considering closing Pakistan's airspace for India, the Civil Aviation Authority (CAA) has closed three routes of Karachi airspace till August 31.
The ban will affect all international flights traveling by three specific routes above Karachi. The four-day ban will expire in September. It further provides pilots with an alternate route to circumnavigate Karachi airspace.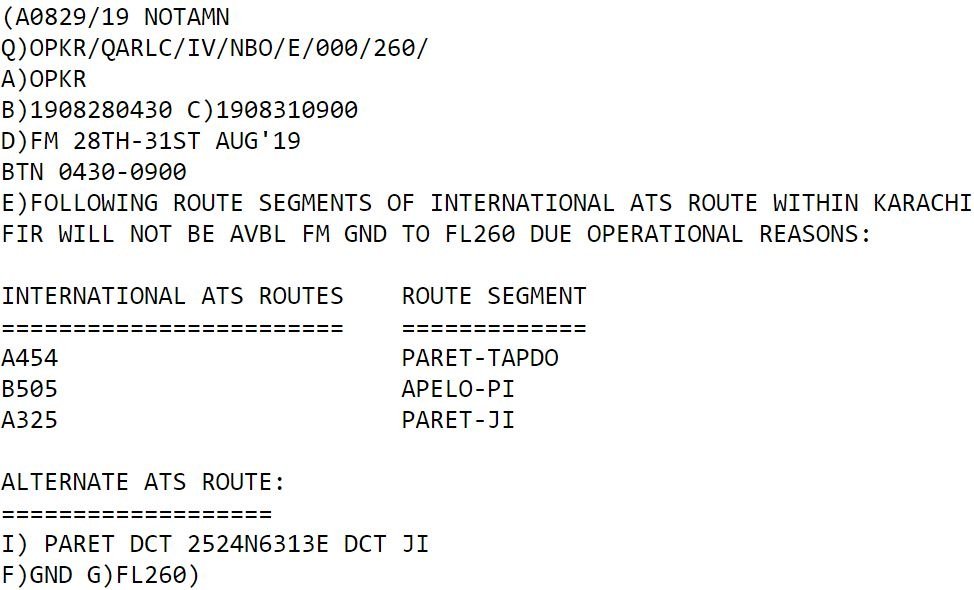 This would be a second time Pakistan would close its airspace to India flights after Operation Swift Retort. The first airspace restrictions for Indian flights were lifted in July after months of suspension.
India's Aviation Minister Hardeep Singh Puri recently told parliament that Indian airlines including Air India, SpiceJet, IndiGo, and GoAir, lost around $80m because of the closure of Pakistan's airspace.