The tension between the UK and Iran has been escalating. Tensions accelerated after the seizure of an Iranian oil tanker, Grace 1 by officials in Gibraltar, accompanied by British Royal Marines. British Royal Marines in Gibraltar grid around an Iranian ship believed to have been carrying oil to Syria, which is, according to authorities is a violation of European Union sanctions on Syria.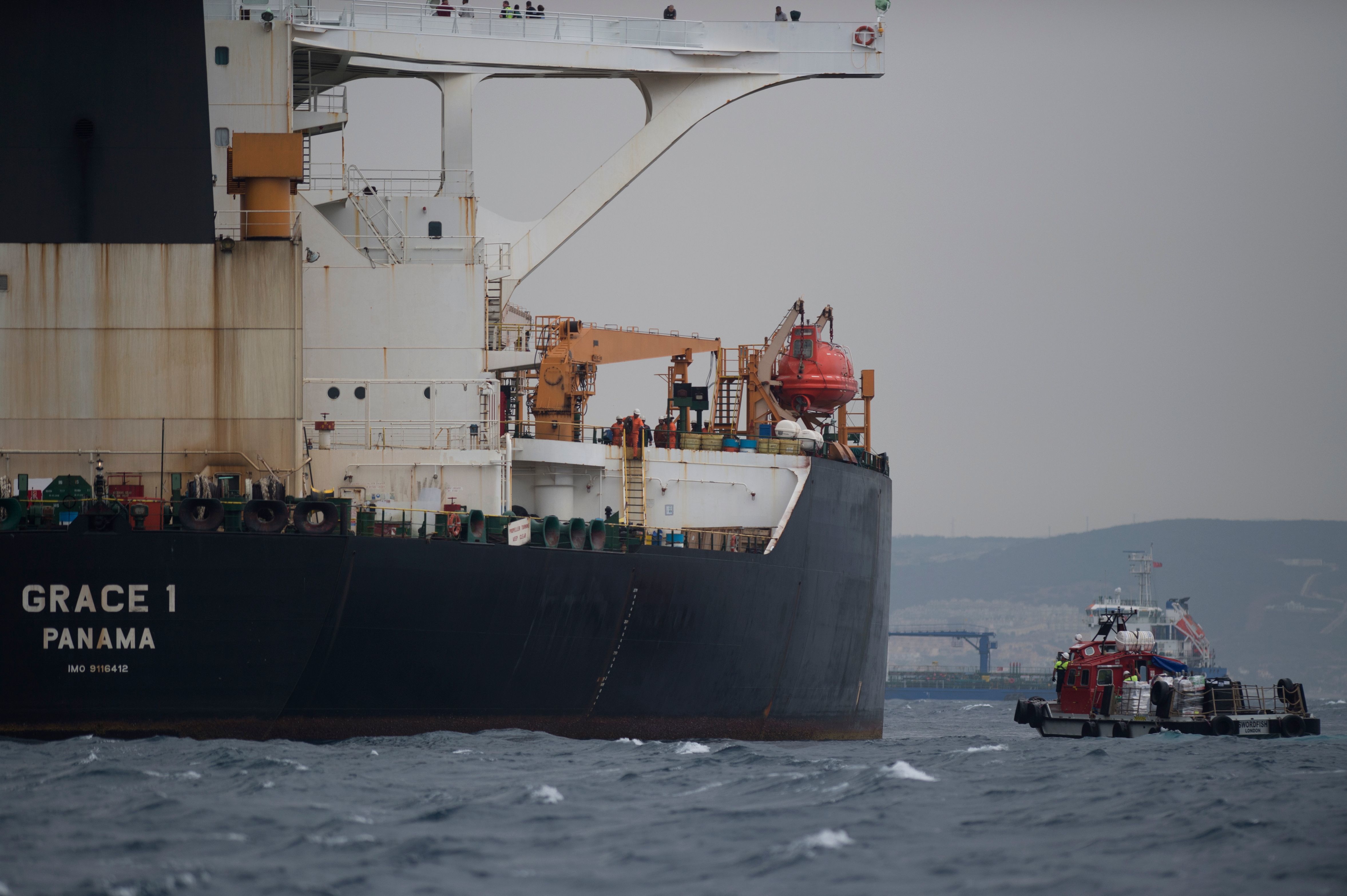 An Iranian religious scholar then demanded that a British oil tanker should be seized if Grace 1 was not released and after few days, Iranian boats tried to impede a British oil tanker in the region as it was moving from the Gulf to the strategically important Strait of Hormuz, before being driven off by a Royal Navy ship, HMS Montrose.
After few days of 1st failed attempt, Iran then seized a British-flagged tanker, Stena Impero, pushed the UK to call for naval deployment led by European allies in the Gulf, a move Tehran condemned and called "provocative".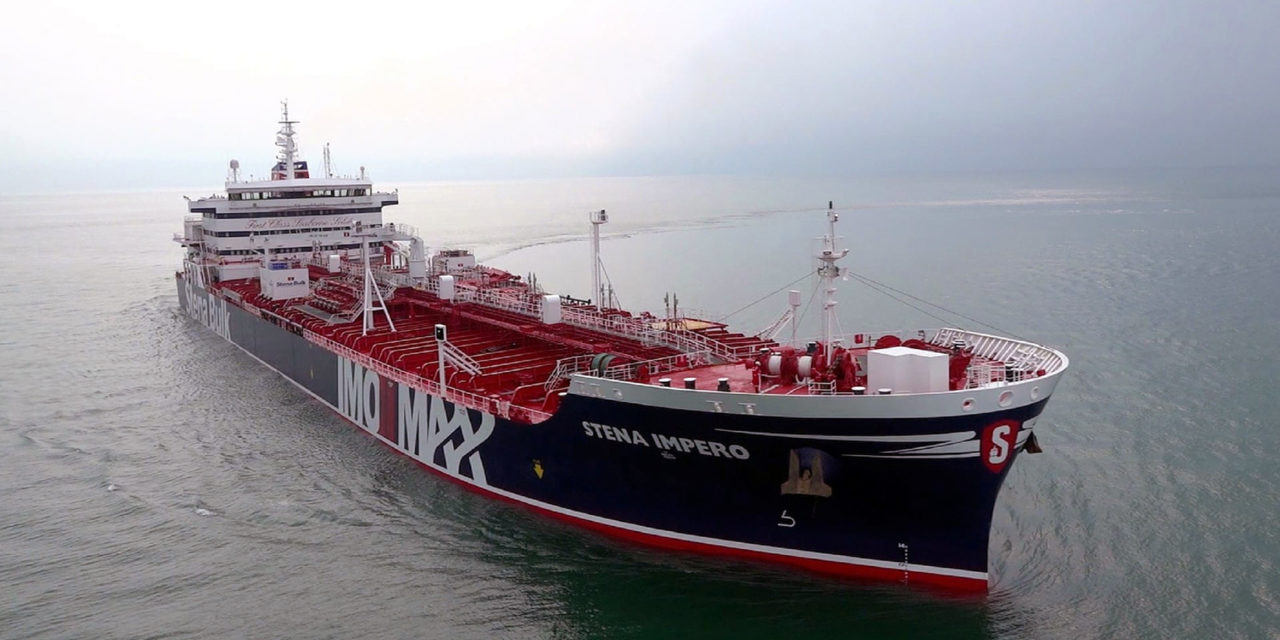 The condemnation was recorded after the intervention of Royal Navy warship HMS Duncan in the Gulf to accompany British-flagged vessels passing through the strategically significant Strait of Hormuz.
The HMS Duncan joined the Royal Frigate HMS Montrose already operating in the Gulf to defend the liberation of maneuverability in Strait of Hormuz, Britain's Ministry of defense revealed on Sunday.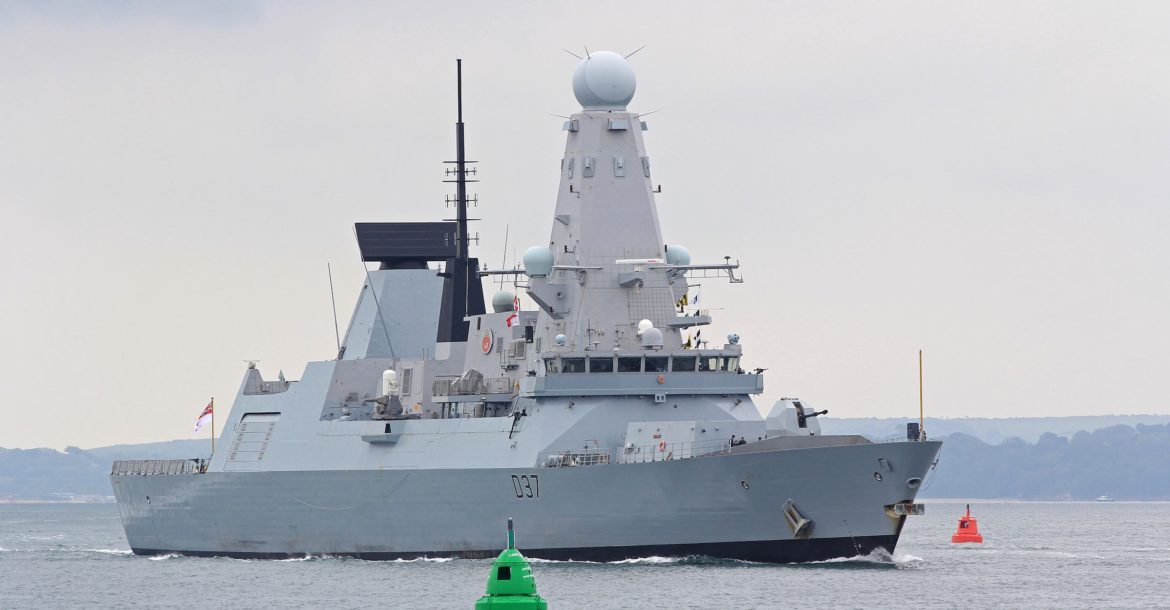 The tanker seizures reveal a vast background of escalating tensions between Tehran and Washington, raising threats that a small matchstick could initiate a wildfire. The tensions are much serious that any misguided or unintentional step could trigger a chain of events, which could be very devastating.
The Iranian confrontation has not obtained enough attention under the Johnson government's agenda as London's political environment is dominated by Brexit debate.
However, recent comments by the Iranian President Hassan Rouhani congratulating Johnson on becoming PM reveals that there must be a negotiation path still available that can soften the hardcore effects of tensions rising between the West and the Gulf.
But for now, Tensions in the Gulf region are rising, with threats of a military confrontation between the United States and Iran as Washington has already blamed Tehran for conducting attacks on shipping business and creating a spat around the Strait of Hormuz.