Mother's day is celebrated around the world on different dates, depending upon the country you are residing in. In most countries, it is celebrated on the second Sunday of May.
Celebrities all around the world celebrated mother's day and shared touching messages on their social media accounts.
Here's a look at five humongous celebrities who went out on Instagram to share some love for their mothers.
#5 Neymar Jr.
The Brazilian footballer shared this adorable picture with his mother by calling her a superhero writing "My SUPER HEROIN, Happy Mother's Day, my love, I love you so much" (translated).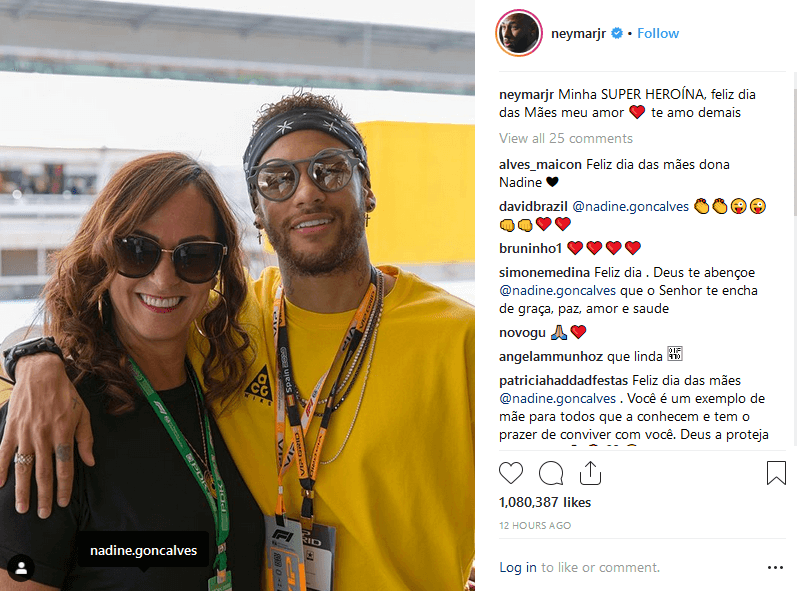 #4 Jennifer Lopez
JLo shared an emotional message in a throwback video, where she's on a popular TV show called "The View" and praising her mother as her mother gets overwhelmed by the emotions.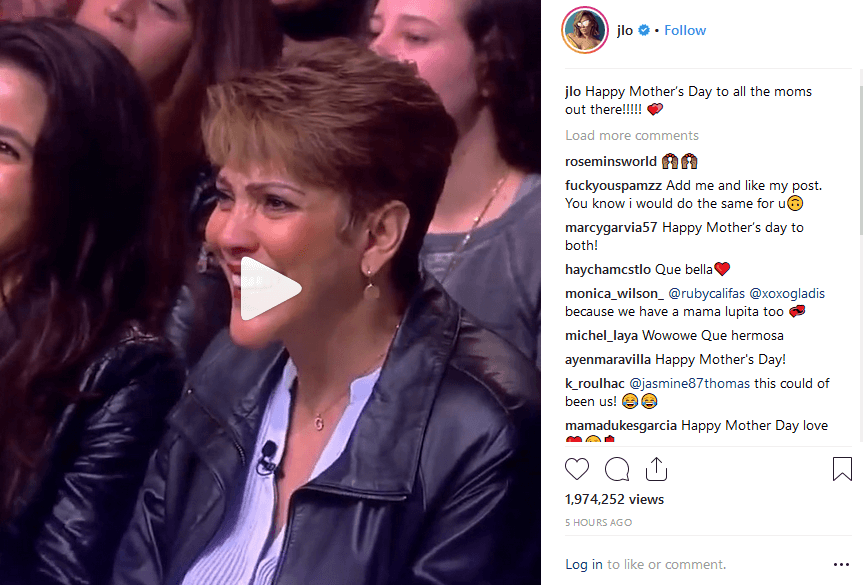 #3 Kevin Hart
Famous American comedian Kevin Hart also shared a heart-warming message for his departed mother as he expresses the pain he feels every year this day comes.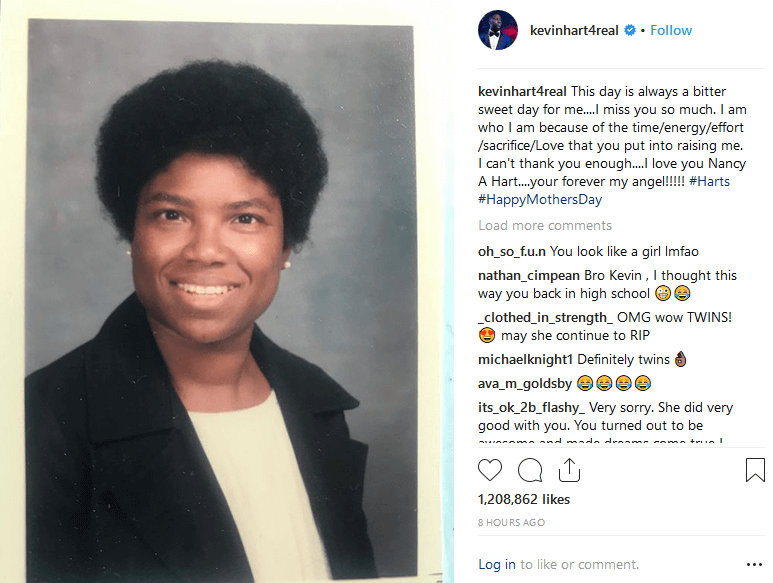 #2 Katy Perry
Singer Katy Perry went all promotional on this day as she uploaded a video message of her mother in which she's announcing that she will be present in tonight's episode of American Idol. Katy Perry is currently a judge on the gigantic music reality show.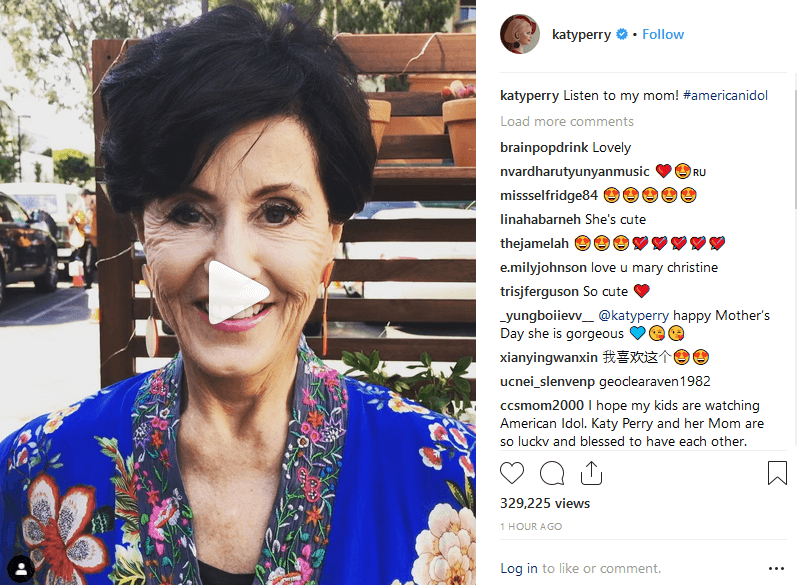 #1 Chris Hemsworth
The Endgame star posted multiple photos of him with his wife Elsa Pataky and mother Leonie Hemsworth, greeting, "Happy Mother's Day to all the legendary mums out there!! Especially my two favorites here! We owe you the world. @elsapatakyconfidential #mum."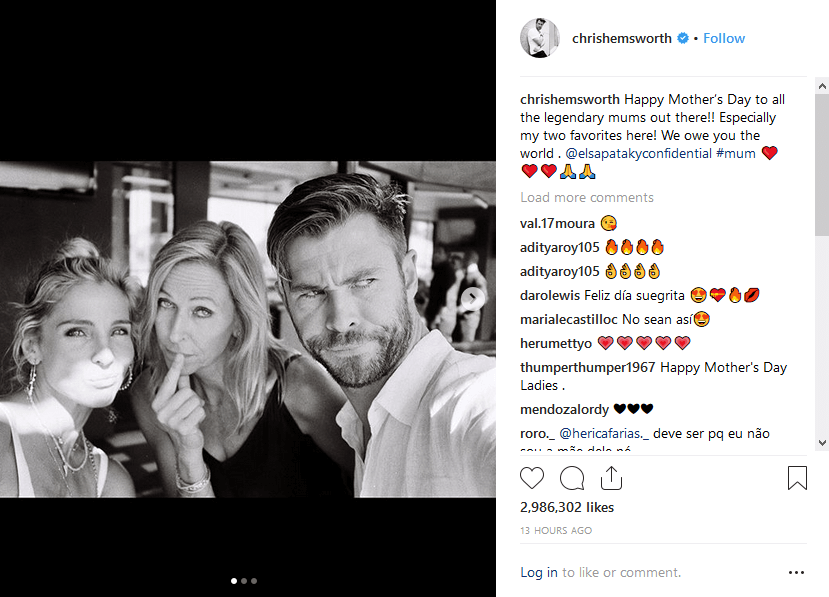 Here's how your favorite stars celebrated mother's day. Wishing a belated but a very happy mother's day to all our readers!