Chanel is a French luxury fashion house that was founded in 1909 by legendary designer Gabrielle "Coco" Chanel. The label has played an important role in shaping women's fashion since its founding. Going against the corseted, ultra-feminine shapes and flamboyant details of the 19th century, she championed functional shapes, comfortable fabrics, darker colours and was the first to push pants for women.
For nearly 30 years, Chanel has been creating beautiful watches for women that illustrate its savoir-faire and creativity in both fine watchmaking, fine jewellery and couture expertise through embroidery on watch-dial decoration. Chanel watches remain true to watchmaking tradition and are made in Switzerland in Chanel's own La Chaux de Fonds workshop. Chanel watches are sold worldwide in Chanel boutiques and a very selective distribution network.
Chanel watches have been worn by many female celebrities including Rihanna, Blake Lively, Nikki Minaj, Anna Kournikova, Kiera Knightley, Mila Kunis, Jessica Simpson, Ashley Tisdale Heidi Montag, Lindsay Lohan, Scarlett Johansson, Katherine Heigl, Vanessa Traina, and more.
Chanel Watch Making
The brand's watch division was established in 1987, Chanel has successfully incorporated high fashion into Haute Horlogerie producing some truly stunning watches with exceptional crafting and design. Chanel has always been known for signature styles – from the skirt suit to Chanel No. 5 – and this also applies to watches.
Chanel's first watch was the Chanel Premiere launched in 1987. The face of the Premiere takes the shape of the glass stopper of a Chanel No. 5 perfume bottle, which was based on the shape of the Place Vendome in Paris where the Chanel boutique is housed. Chanel made watchmaking history with the release of its Chanel J12 high-tech ceramic watches in 2000. It was designed by the late Jacques Helleu, the fashion house's former artistic director and designer of the Premiere. It popularized the use of ceramic in watchmaking and is recognized as a modern classic.  
Launched in 2015, the Chanel Boy.Friend is inspired by the rectangular shape of Place Vendôme and Chanel's love of masculine-style. It's cool, modern, desirable and also possesses the air of a future classic. An expression of masculine and feminine codes. Its soft curves are perfectly shaped for feminine wrists.  Chanel also makes exceptional timepieces including high jewellery watches, artistic craft watches and watches featuring fine watchmaking movements and elaborate complications.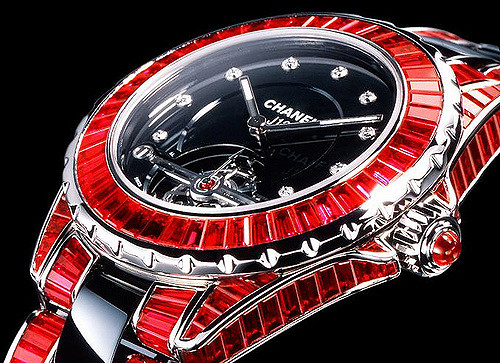 Chanel Women's Watches Quality
Chanel watches are well made and durable timepieces. Born from a tradition of excellence that combines Chanel's couture and jewellery prowess with Swiss watchmaking expertise, they have terrific build quality. Cases are made from high tech ceramic, titanium, stainless steel and gold.  They use rugged sapphire crystal and some of their models offer water resistance to 300 meters.
Chanel sources their movements from high-end Swiss watchmakers, such as Audemars Piguet.  Their product line includes both Swiss-made quartz electronic movements as well as self-winding automatic mechanical movements.  
Chanel Ladies Watches Styling
Known for simplicity and elegance, Chanel watches are classics. They manage to be both contemporary and timeless. They also have a unique allure – their designs are unique and limited editions, offering prestige and exclusivity. Chanel watches exhibit the same creative boldness that characterized Gabrielle Chanel. Chanel's watchmaking creations highlight the savoir-faire and creativity of the House. Chanel designs have always embodied a marriage of feminine and masculine styles, sleek designs, strong stylistic codes and rigors of colours.
Most are suited for evening wear, but they're also models to suit everyday and casual outfits, however, if you're looking for something in the way of activewear, it's best to stick to brands like Fitbit or Fossil watches. Refined and timeless, Chanel watches are the perfect finishing touches to elegant ensembles.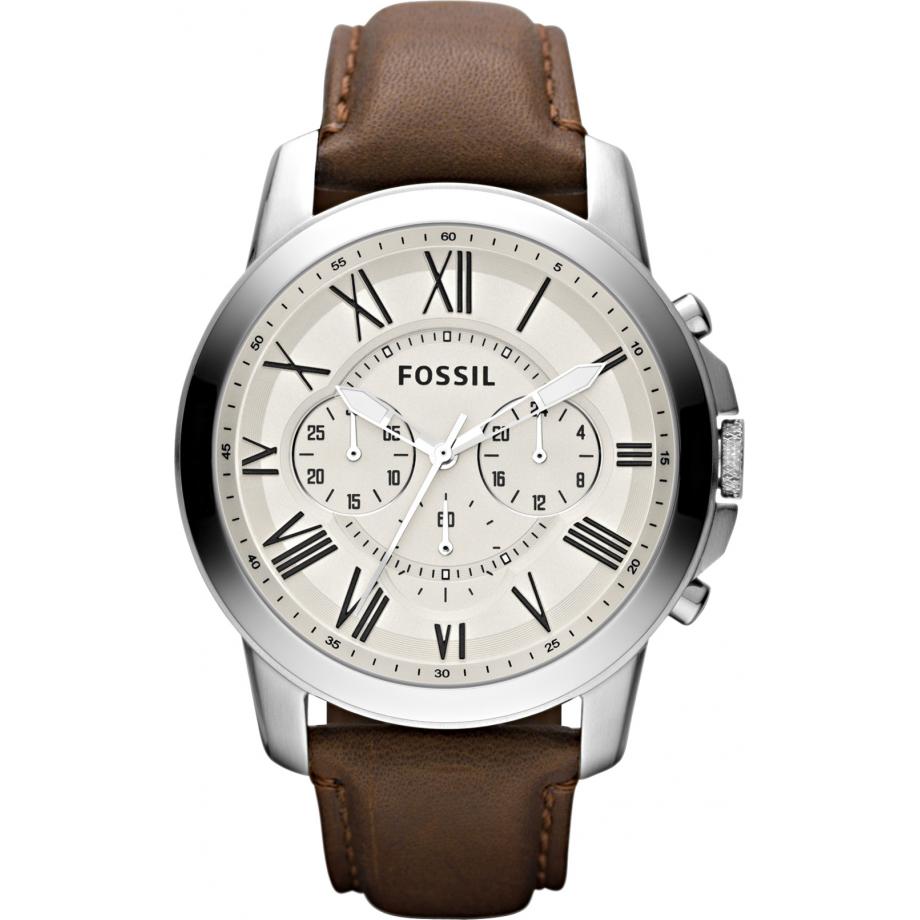 Chanel Watches Prices
Chanel watches are expensive. Their models range in price from about $4000 to over $500,000.  Many of their models are limited editions, with production often limited to fewer than 100 pieces. Utterly luxurious, they make great use of diamonds and gold.
Buying Chanel Timepieces
Distribution of Chanel watches as well as the pricing is strictly controlled by the company. They're sold at company-owned stores worldwide and via a few selected authorized retailers, mainly high-end jewellery and watch stores.