Let us look at the multitude of businesses who in spite of having their own website and a social media presence still lack a brand image. Most of these businesses take online branding seriously but lack expertise and knowledge. They simply do not know where to begin with.
Businesses need to establish a brand image to influence their target audience to engage and interact with them and eventually buy or subscribe products or services. A successful branding will lead to more customers, exposure and sales. Let us offer here a few easy and effective tips to make your online brand come true.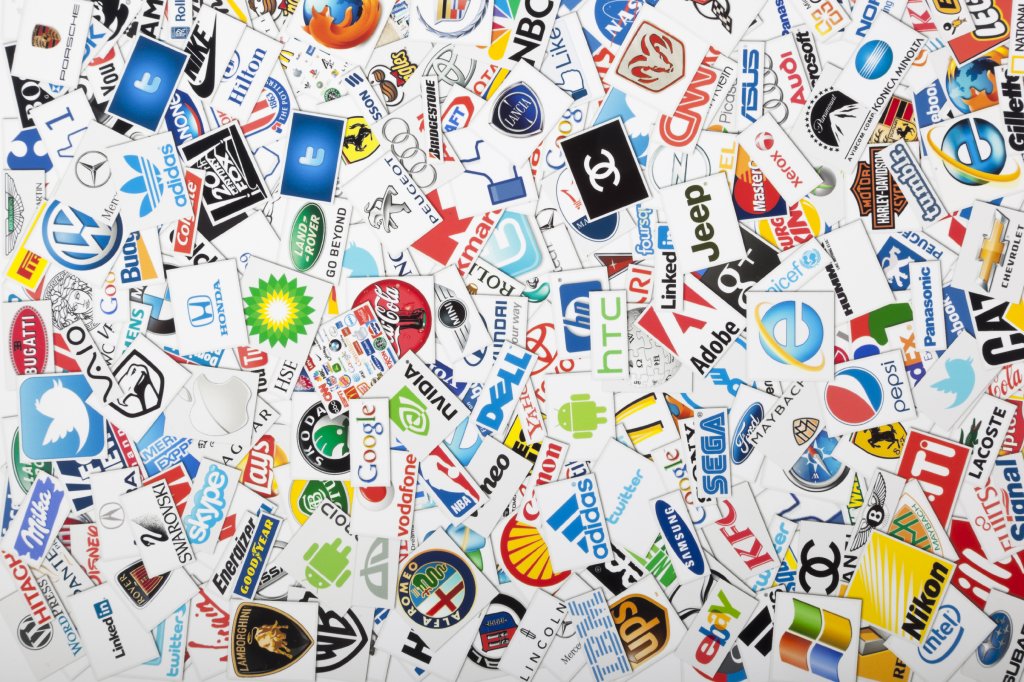 Consider the value proposition
Do you have a clear understanding of the real value that your customers will find with the proposed online entity? Yes, knowing the real value that makes customers come to your website, again and again, is the crucial juncture where from your branding maneuvers should begin. Investing huge chunks of money in promotions will not help until the brand really resonates with the customers. Consider these considerations in regard to creating brand value.
Could you rightly propose unique value proposition with your products and services?
Did you make your online and social presence a familiar thing among your regular customers before targeting the bigger market?
Do you have a solid plan in regard to creating more value with your online presence?
Research your audience

Your online branding strategy depends mainly on your knowledge of the audience. Do you know who is going to to take interest in products and services you offer? Well, your brand value mainly depends upon this. How well and deeply you can identify your target audience will directly impact your online branding.
The question is how can you get actionable insights on your target audience? Well, there are several tools that can help you in this respect. Some of the tools that can offer you deeper insights on your target audience include market research and analytics tools like Google Trends, Twitter Trends, comScore, Nielsen, and Compete. These are the tools that will help you to learn about your audience deeply. From demographic insights to deciphering financial and local information, these tools will help in more ways than one to come with audience research.
A distinct voice for your brand

If you have researched your audience well you must have an idea of the things your audience wants to hear and the message the expect from you. Besides, the message you also need to have a clear idea of the typical voice they prefer. Knowing all these you can produce the brand message in a distinct manner that your audience enjoys can feel attached with. The majority of world's brands just build up their distinct voice in the same manner and you cannot do otherwise.
Focusing on networks that suit you best

Where your audience is present, as a business you should be present there. This is the golden rule of choosing your networks. With the vast majority of people using social media several times a day and busy posting about all important things concerning life and occupation, you cannot ignore social networks. But as you cannot be present in all social platforms you need to prioritize. You need to give priority as per the suitability for your brand.
Facebook is the most popular and frequently accessed platform attended by all brands and diversity of the audience. Just because of its appeal to wider audience and heterogeneous character it is perfect for promoting any brand.
Do you want to build your audience among business focused men? Google+ is an ideal option just because two-thirds of the users in Google+ are men having a professional engagement in business or technology.
Pinterest is a great platform to address women audience. It is also a great platform for all products with visual appeal including jewelry, fashion, clothing or travel.
Lastly, for companies of business-to-business niche LinkedIn is a great choice as it is a corporate influencer platform with a strong presence from the business community.
Go Into Video Marketing
Do you know video alone accounts for the majority of online traffic? As per most predictions it can account for close to 70% of online traffic. Today 64% of marketers depend heavily on video for a fruitful branding and marketing strategy. Customers also like quick to digest videos keeping conformity with the decreasing attention span. The popularity of small videos is on the rise and in the time to come, they will continue to grow as a popular marketing tool.
A mix of variety of media

No longer you can depend on a single channel in marketing. Rather making your presence through a mix of several media will remain the key. From embracing a perfect SEO strategy to site-specific target ads to targeting audience with messaging and re-messaging, a plethora of channels is there to target your audience.
Get help from social media influencers

Just a social media presence is not enough. You should make your voice heard before the noise of other brands subdues your own. If you need to move large amount of people behind your brand you need to make influencers talk about you. To engage social influencers, first of all, you need to publish great content and secondly need to engage with your audience more frequently to make a presence that matters.
Certain ways can prove effective to get help from influencers. You can mention their names in your blog posts or just can tag them in posts. You can also seek their opinion and engagement by directly emailing them. Moreover, when your influencers publish contents, you can engage and share them. Remember, influencer engagement can build over a period of time, not overnight.
The Snap Shot
Creating a robust and budding brand with all the promises to become a giant killer is something that every business tries to achieve. But it is actually a long drawn and quite a strenuous journey with too many bumps on your path.
Author Bio
Keval Padia is a Founder & CEO at Nimblechapps, a fast-growing web app development and android app development company. The current innovation and updates of the field lures him to express his views and thoughts on certain topics.