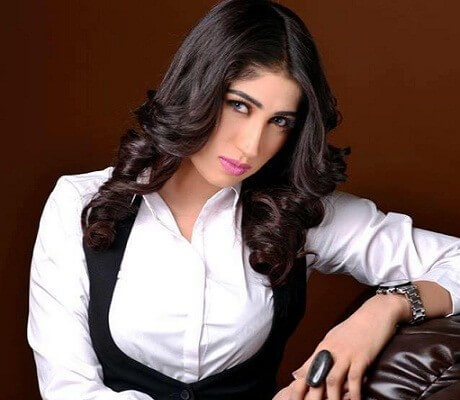 MULTAN: A model court would declare verdict in 2016 Qandeel Baloch murder case on Friday as lawyers and prosecution have completed their arguments.
Qandeel Baloch was strangled allegedly by her brothers in Multan in July 2016 for having brought dishonor to their family.
The case was transferred to the model court on August 3. After that, Judge Imran Shafi had conducted hearing on daily basis.
Judge Imran Shafi reserved the verdict upon the completion of arguments by the defence and prosecution in the case.
Suspects including Baloch's brothers – Muhammad Wasim (the main accused) and Aslam Shaheen, Mufti Abdul Qavi, Haq Nawaz and Abdul Basit were presented before the court. The accused were nominated by the complainant Aslam Mahira, father of Qandeel Baloch.
Her mother, Anwar Bibi was also present in the courtroom.
In the case, 35 witnesses recorded their statements. The verdict is likely to be announced on Friday.
Primary suspect Wasim had surrendered and was taken into custody a day after the murder. He confessed about his crime but later backtracked from his statement.
In August, Qandeel Baloch's parents announced pardon for their sons, urging court to wrap up the murder case. However, the court had turned their request down.