Former public office holders from PML-N have been the talk of the town over their massive corruption and accountability proceedings since the incumbent government has tightened policies of liability. Yesterday, former Prime Minister of Pakistan Shahid Khaqan Abbasi was arrested by the National Accountability Bureau (NAB) over the LNG corruption scandal. Today, the accountability court in Islamabad granted NAB a 13 – day physical of Abbasi for further investigation. He reportedly asked the court to grant an extended remand for up to 90 days, so that he could explain the scandal to the authorities in detail. He further asked the court to allow him 'homemade diet food', to which the court said that the NAB will look after his diet and food plans.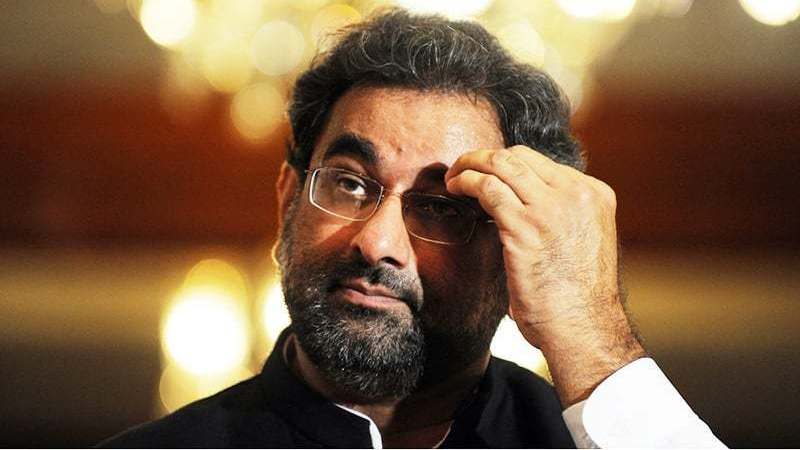 On the other side, former Finance Minister Miftah Ismail, who could not be arrested by NAB yesterday, appeared in court to obtain 'pre-arrest bail. Along with him, former CEO of Pakistan State Oil Imran-ul-Haq also obtained a pre-arrest bail as he is also wanted by NAB. Sindh High Court (SHC) granted a 7-day protective bail to both of them, while they are under the nomination of LNG scandal in which contracts were awarded to likeminded bidders for kickbacks. Ismail was also asked to submit a surety bond of Rs.500,000 by the (SHC).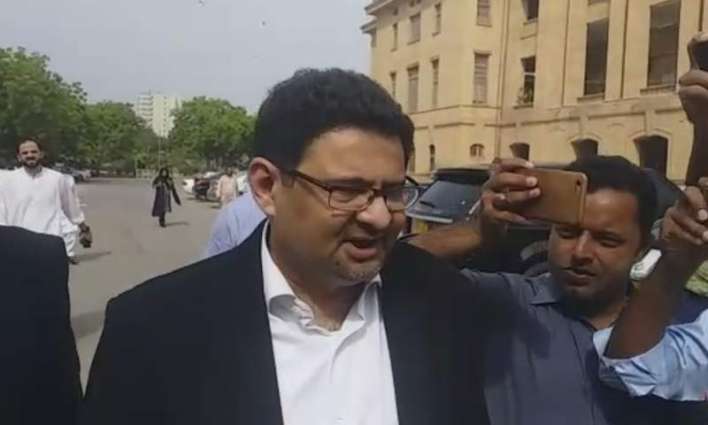 Furthermore, NAB's Lahore office has frozen 150 bank accounts related to Shehbaz Sharif and his family. In line with the ongoing and latest accusations against the Opposition Leader of the National Assembly, the accountability bureau took the action and asked the State Bank of Pakistan (SBP) for the necessary move.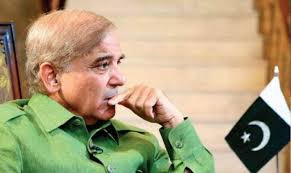 NAB has also seized properties, vehicles and other assets of the companies owned by Shehbaz and his immediate family. Investigations against the family over alleged money laundering via TTs (telegraphic transfers) has been further intensified.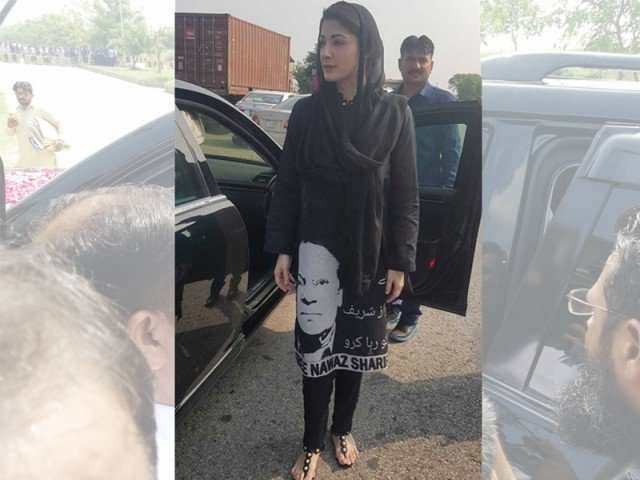 Maryam Nawaz also took a piece of headlines while appearing in the accountability court in 'fake trust deed' case. NAB request the court to further proceed against Maryam in the said case, but the plea was rejected. Honorable Judge Bashir explained the reason for rejection as the IHC already has a pending appeal against the accused in Avenfield case.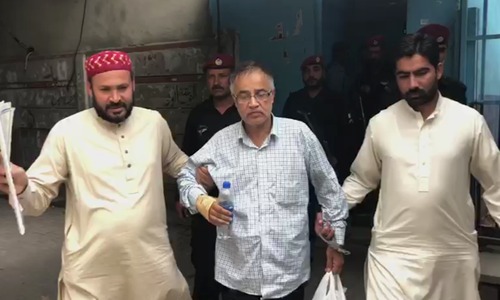 Another character 'Mian Tariq', who appeared in the video scandal against Judge Arshad Malik was also arrested and handed over to Federal Investigative Agency (FIA) by the court on a 3 – day physical remand. Tariq is a renowned businessman of TVs and FIA had arrested him for Islamabad.