Federal Economics Minister Hammad Azhar said the government's tough economic decisions have begun to show positive impacts, reported Radio Pakistan.
The Minister of Economic Affairs spoke on Sunday at a news conference in Lahore. He said the economy has stabilized, and now it's going to move into the growth phase.
As far as economic stability is concerned, he said that foreign reserves are now balanced and that the rupee price is also stabilizing.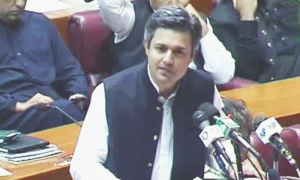 He said the PTI government had inherited a massive debt and had to fulfill imminent loan repayment and interest payments of over $10 billion.
The minister held "huge circular debt" responsible for the rising prices in the power sector.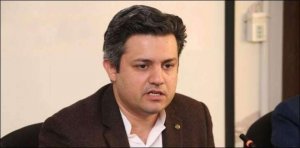 Azhar said the dream of Prime Minister Imran Khan is to set up a social security net for the country's poorest of the poor. He said the PTI government's announcement of Ehsaas program is a big poverty reduction initiative and a role model to emulate the nation.