Indian government abolished decades-old regulations that gave a special status of autonomy to the occupied and disputed Muslim-majority state of Jammu and Kashmir.
The ruling Government of India, BJP and its right-wing allies have challenged Article 35A, calling it discriminatory.
Last month, a senior BJP leader predicted the Government's move to plan exclusive Hindu settlements in the region.
Prime Minister Modi led his political party BJP to the victory in elections with major margin May on the basis of intentions and propaganda against Muslims, provoking a campaign to abolish Article 370 and its 35A provision.
Reasons behind the attack on Article 370 and 35A
Indian occupied region of Kashmir held special status because of article 370 its 35A provision. Article 370 established a separate constitution and a separate flag, denying property rights in the region to the outsiders. But now people from the rest of India would have the right to acquire property in Jammu and Kashmir and settle there permanently, as article 370 is revoked.
Kashmiris fear the step would trigger a demographic transformation of the region from Muslim-majority state to the Hindu-majority state, with their rights under threat.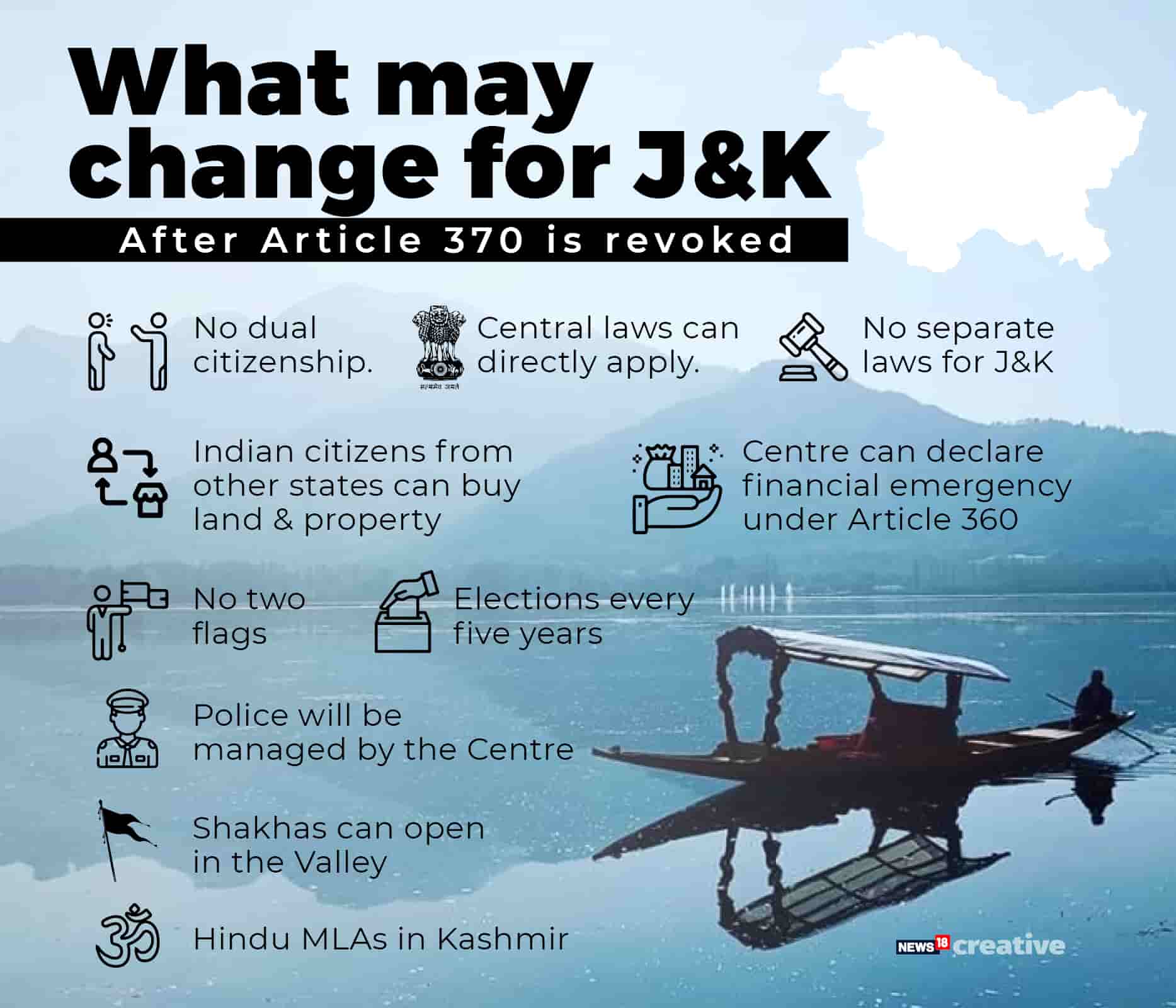 The United States has called for "peace and stability" along the disputed border that separates India and Pakistan in Kashmir after New Delhi overruled the special status granted to the Indian occupied portion of the Kashmir.
It's a move that could have widespread consequences.