US President Donald Trump ordered strikes against Iran as a reactive measure against the drone hunt, but soon after the order, suspended the strike as he believed that strike was 'not proportionate'.
US Navy's RQ-4A Global Hawk was shot down yesterday by the Iranian Revolutionary Guards on intruding the national space. On the other hand, US authorities claimed that the aircraft was in international airspace. The dispute turned up the heat between the two countries and increased the possibility of war.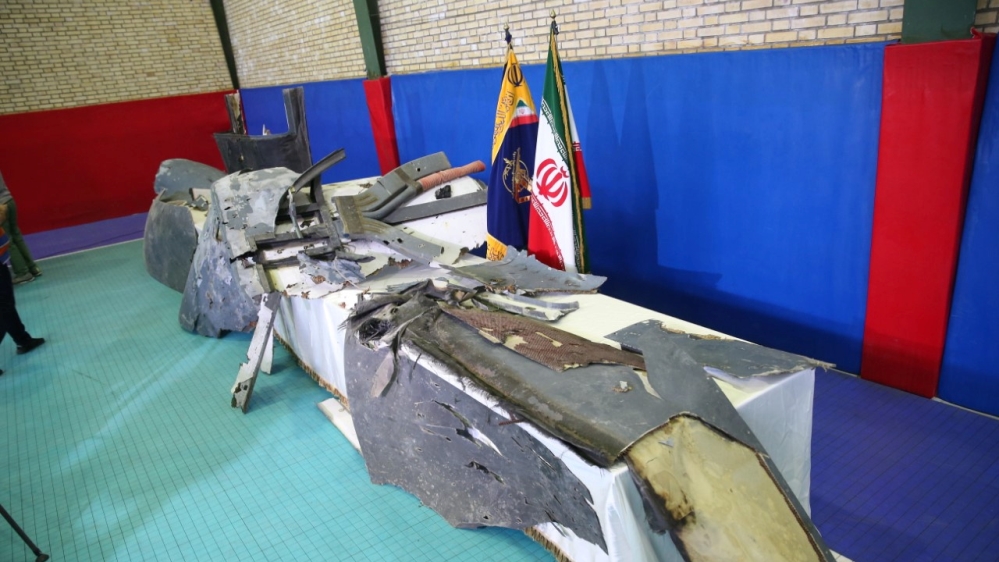 Revolutionary Guard's commander claimed that the US regional basis and their military assets are within the range of our guided missiles. He further stated that "US forces in the region were a threat, but they are now an opportunity. They do not talk about war with Iran, because they know how susceptible they are,"
General Amir Ali Hajizadeh commented on the situation that, "At the same moment, another spy aircraft called a P8 was flying close to this drone. That aircraft is manned and has around 35 crew members. Well, we could have targeted that plane, it was our right to do so, and yes it was American, but we didn't do it. We hit the unmanned aircraft."
Us is also in contact with the Saudi Crown Prince and discussed the matters related to stability in the Middle East.
President Trump took to twitter to share his response and the suspension of the attack. He tweeted, "We were cocked & loaded to retaliate last night on 3 different sights when I asked, how many will die. 150 people, sir, was the answer from a General. 10 minutes before the strike I stopped it,"
Iranian foreign minister Javad Zarif also tweeted on the matter as, "The US wages #EconomicTerrorism on Iran, has conducted covert action against us & now encroaches on our territory. We don't seek war, but will zealously defend our skies, land, and waters. We'll take this new aggression to #UN & show that the US is lying about international waters"
Javad Zarif also provided coordinates of the drone that were "25°59'43″N 57°02'25″E" claiming the breach of airspace. While the Pentagon provided "25°57'42″N 56°50'22″E", claiming that the drone was outside Iranian territory.