Your car is among your most prized possessions. While it is very useful for your commute and other local or outstation travel, it calls for much maintenance. It also carries many risks, and while driving it, you need to take some precautions, including buying a mandatory car insurance policy. Moreover, in the case of a mishap, you will have to file a claim from your insurance company. Here we focus on how to file such a car insurance claim and the do's and don'ts to keep in mind before filing it.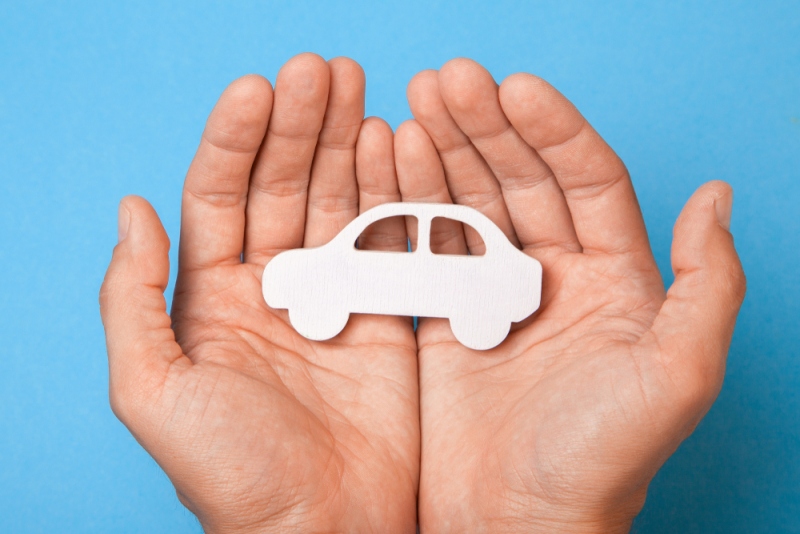 The procedure of filing a claim with your car insurance company
As soon as a mishap takes place, get in touch with your car insurance company and do the required paperwork that the investigator will ask you to do. The investigator may have your car transported to a garage in their network to estimate the quantum of damage. If you have a cashless policy, the insurer may get your car repaired and give it back to you, but if you file a reimbursement claim, you may have to get the car repaired yourself, and the insurer will repay you the cost of repairs as per the terms and condition of your policy.
Points to keep in mind while filing a car insurance claim
The first thing you have to do while filing a claim is to inform the police immediately after the mishap. An FIR will be filed by the police describing the circumstances of the accident, which will help your insurance company determine the damage caused objectively.
There is no need to involve your insurance agent, as you can get in touch with the customer care department of your insurance company who will tell you how to go about the procedure of filing the claim.
While filing your car insurance claim, ensure that you do not make any mistakes, such as typo errors, incorrect credentials, the details of your policy and information about the car. Keep all the documents handy while filing your claim.
One of the most important things to remember is not to make an on-the-spot settlement, even if the third party offers to do so in order to avoid the hassles of going through what they may deem to be a tedious process of filing a claim. The reason is that the third party may offer you an on-the-spot settlement amount which may turn out to be far less than the eventual cost of repairs.
Ensure that you file your claim well within the deadline to do so as per the terms and conditions of your car insurance However, in case you are seriously injured or hospitalised, the insurance company may defer the deadline within which you have to file your claim.
Do not be untruthful about the claims, or else it may tarnish your reputation, and insurance companies may be reluctant to offer you insurance in the future.