The importance of team building to the corporate world is often overlooked however it affords one of the simplest yet most effective ways to ensure that every cog in the business machine works together in synchronous harmony. In the spirit of team building, today we shall look at sailing and why it is the ultimate team building activity:
1) Anyone and everyone will get in on the fun
Majority of team building routines focus on individual traits such as mastery of specific tasks or weakness of some form which alienates others but with sailing teambuilding, there's always something for everyone. It provides an all-inclusive level playing that doesn't isolated or group on the basis of age, size, and strength whereby every person plays a meaningful role in realizing the overall objective. No one is left out of the action.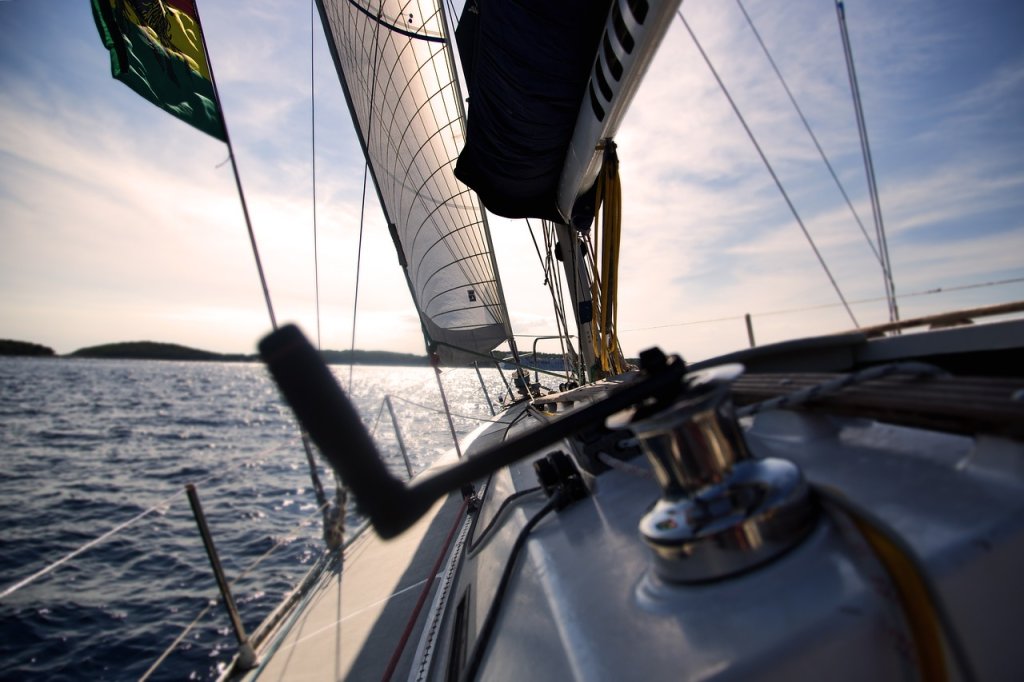 2) It establishes strong relationships between co-workers
Good understanding amongst co-workers naturally results in a family-like working environment which consequently betters productivity for the good of the company. So by strengthening fragile or new bonds between crew members, sailing proves the perfect medicine for enhancing togetherness and festering familiarity at the office.
3) Sailing breeds intuitiveness and creativity
At the workplace, a number of mishaps pop out of the blues and require an out-of-the-box approach to reach a solution. Sailing is also exactly like that as unexpected obstacles such as wind or water turbulence instigate knee-jerk reactions and ingenious thinking to get around such problems. So this team building water sport enhances creativity so that workers are better placed to deal with unforeseen problems as and when they crop up. It sharpens mental reflexes thereby enabling employees to dodge stray bullets in and around the workplace.
4) Team sailing is perfect for letting loose
One of the important goals of team building is to get away from the hustle and bustle of city life and take a break from the endless countdown that is office work. By sailing together, co-workers can put their problems behind them as they think about nothing else but getting to know each other better in a casual light, basking in the sun and kicking up their feet amidst the soothing waves of a peaceful sea. According to recent studies, team sailing is one of the most relaxing and effective pastimes to get rid of stress and clear your mind of worry hence further substantiating sailing's standing as the ultimate team-building exercise.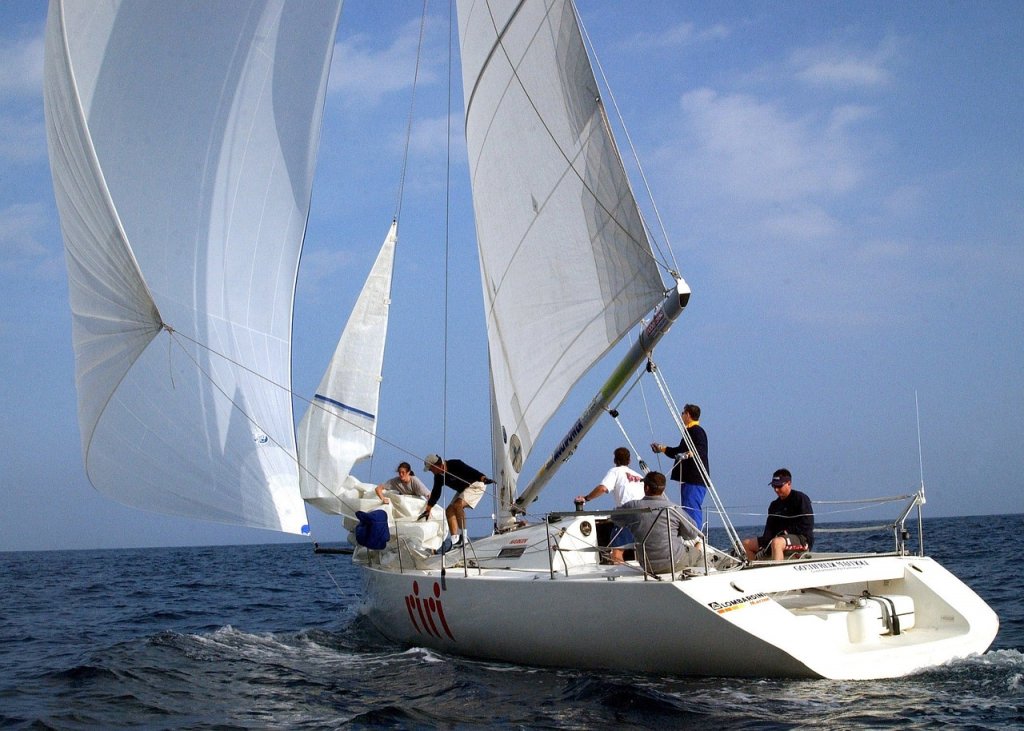 5) The team gets to see beautiful locations
Most team building exercises are quite mundane, to be honest, as after the first day it's usually just a case of rinse-and-repeat as exercises start reoccurring and the event as a whole starts losing its touch and appeal. Conversely, sailing provides an endless adventure where there is always something new to look forward to. You can from hop one picture-perfect island to the next exploring new beaches and winsome towns and take in beautiful attractions one after the other. Boredom is something the entire team will never know particularly if you decide upon an expansive and beautiful getaway such as Croatia which is blessed with a vast coastline punctuated by thousands of islands to savour.
And that's why team building doesn't get any better than sailing.