To start a new business, you will need money for investment purpose. To make an investment you have to short term business loans from the bank. These short term loans are easily granted by commercial banks. Short term loans are not always taken when you are starting a new business. It can be also taken to meet the unexpected business expenses.
There are various sources through which a firm can avail short term finances. These sources are as follow:
Bank Overdraft
Trade Credit
Leasing
Commercial loans
Bank loans
Credit cards
A short term business loans is a kind of loan which taken from banks in order to meet the business requirements. In other words, short term loans are issued for paying off the expenses much faster than the normal loans. These loans are taken for a short period of time and are paid within few months unlike the regular loans which are taken for a longer period and are paid within years.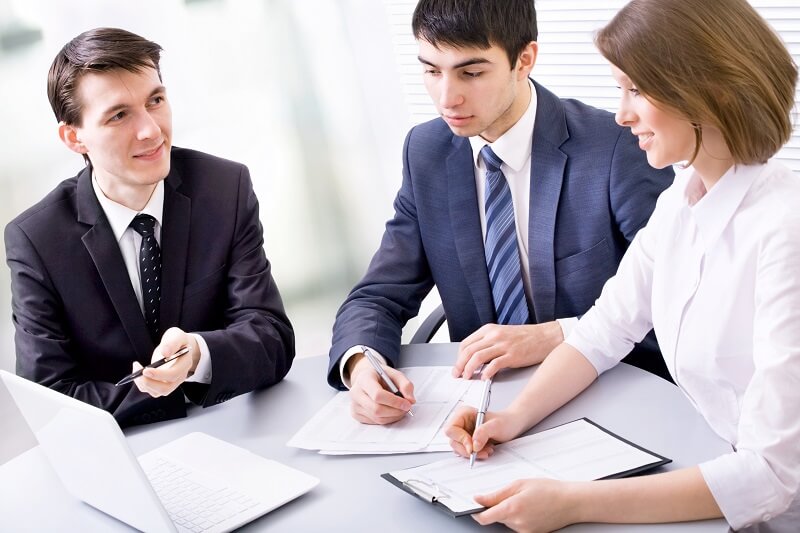 Short term business loans can be of a great help if you have a small business and need money for only a short period of time. The situations in which these loans will be useful are as follow:
Start-up costs: Short term loans are issued to both the new and existing companies. So, this loan can prove as a great miracle to the new entrepreneurs who are looking for money to invest in their new business. It is also useful for the businessmen who are unable to meet their day to day expenses.
Fill the gap between account receivable and account payable: If you are running a business, then there might be possibilities that a gap might appear between cash income and cash outcome. This is a temporary situation and to overcome this problem you can take short term loans for a very short period. You can pay these loans when your business is in a good state. This will help you to ensure the smooth functioning of your business.
Emergency repairs and maintenance: Short term loans are necessary when emergency repairs or maintenance needs to be done at your place. These loans are the best option to opt for during the emergencies. You can take loan of small amount instantly from bank with less paperwork as compared to usual loans. You can even pay the bonus of your employees through the short term business loans. For instance, during the seasonal demand of your product you can buy raw materials in bulk only through short-term loans. However, when you go for SME loans, check the GST charges and the exact loan processing charges for different brands, compare and then choose one.
Cash flow: Short term loans also help in maintain the cash flow of the business. If you feel that you do not have sufficient money to meet your future expenses you can surely go for short term business loans. As you are going to take these loans for short period, it will help you in solving the temporary cash flow situation. You can go for collateral-free loans to start a small project or even a large business venture. Generally, for good online loan-disbursement platforms, you require the minimum document verification, and the loan disbursement can happen within 48 hours.
You can now also get the shortterm business loans from online portals. You can scan, send, and update your documents to get the required verification code. After that, the professionals will check your current account balances and your ability to pay the loan EMI within certain tenure.