Summer will arrive sooner than later. And while many of us are shopping for a new swimsuit and getting the body ready to head out in the sun, we also need to focus on the largest part of our body that will be exposed to those harmful rays:  our skin! Summer is evil to skin. Burns, tans, blisters and brown sunspots all spell terror for the largest organ in our body.
This summer, treat your skin right. Prepare before those warm days hit and you expose bare skin to harsh rays of the sun. UVA and UVB rays are damaging so get ready to arm yourself with plenty of protection.
So what do you need in your beauty arsenal for luscious and well-protected summer skin? Here are the top tricks, tips, and products you must have before stepping out into the blinding summer sun:
      Sunscreen.
Never forget the sunscreen. Pale skinned friends need to guard the skin with SPF 30. And don't forget to reapply. One coat all day will not work. Apply more often if you're jumping in the pool and then toweling off. Even if your skin tans easily, always wear SPF…no skin type is resistant to damaging rays and their harmful effects.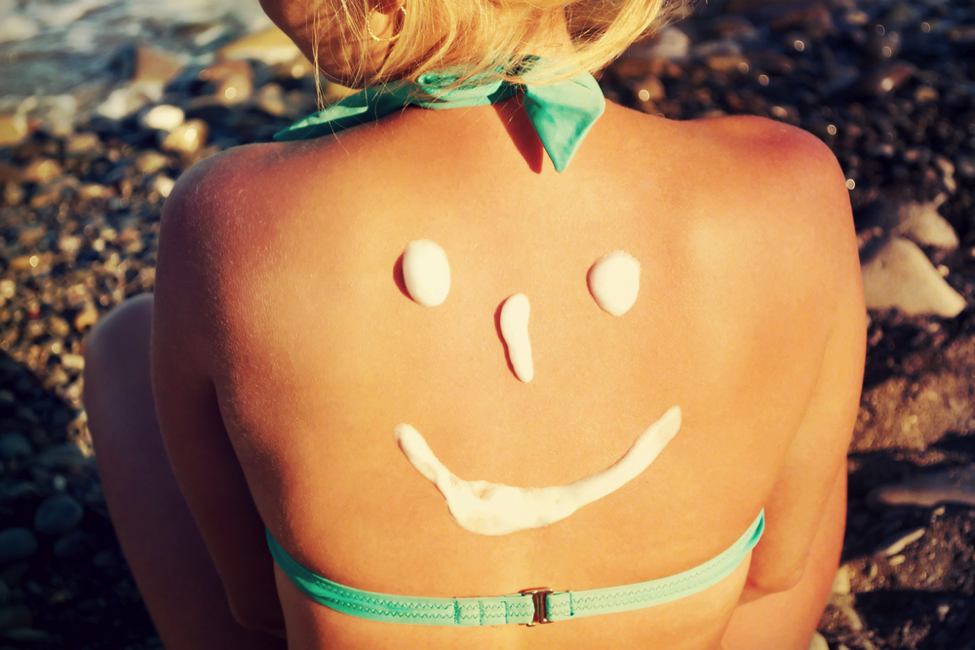 Moisturizer.
The sun is drying. So is chlorine from the pool…and salt from the ocean. Keep skin supple and hydrated with a good moisturizer. You may also try coconut oil, but if skin is really dry the oil will not penetrate deep down to fully hydrate. Opt for a deep moisturizing lotion if skin is extremely dry and flaky.
      Aloe.
Even the most cautious sunscreen devotee can mess up and get burned—literally. Everyone should own an aloe plant…at least in an ideal world. Pure aloe is magical. But if you don't have access to the plant's naturally soothing balm, buy aloe gel to have on hand in case you end up looking like a lobster. Aloe's soothing properties help cool and heal burns.
      Self-tanner.
Just because you're religiously applying sunscreen doesn't mean you shouldn't have color. Fake a sun-baked glow with a great self-tanner. Just be sure to follow the directions exactly…so you don't end up orange or blotchy!
      Sunglasses!
The skin under and around your eyes is soft and extremely sensitive. Protect the eyes from the harmful sun with a pair of sunglasses that guards against UVA and UVB rays. Those cute glasses will also keep you from squinting and intensifying crow's feet while also saving the eyes from sun damage that may later lead to cataracts.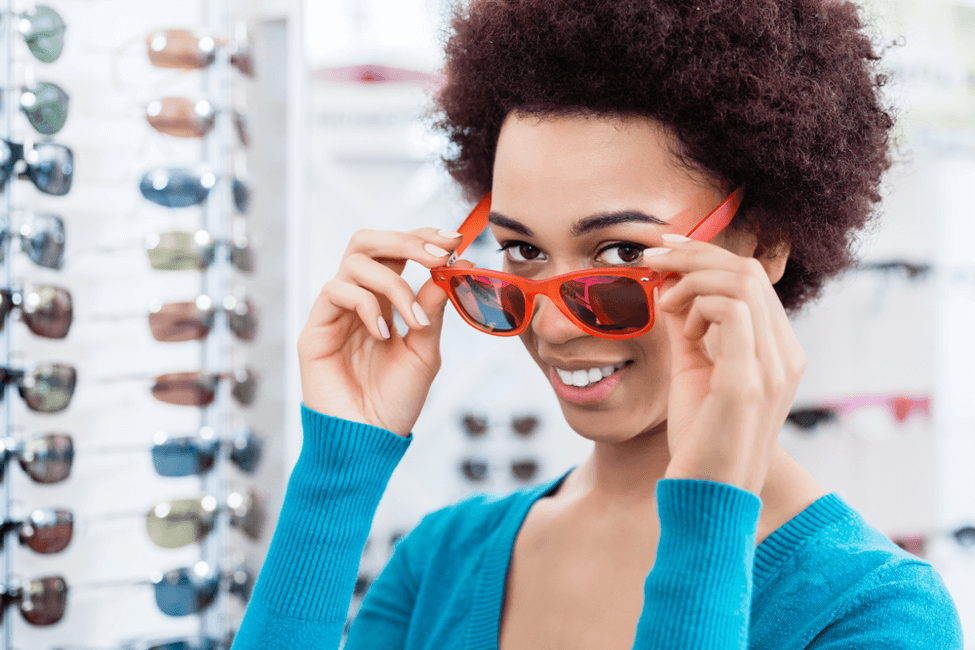 Sugar scrub.
Exfoliate skin during the summer. Sunscreen, makeup, and sweat quickly gunk up great skin. Use a mild sugar scrub to exfoliate the face and body and rejuvenate the skin. You can even DIY your scrub. Acne Skin Site recommends absorbing plain sugar in a little warm water. The sugar should turn into a paste…don't completely dissolve the crystals. Then apply where needed. Never apply solid grains of sugar to the face…you will tear up the skin!
      Pumice stones.
Yes, skin is on your feet! And, chances are high that those feet are nasty and rough from the winter. Use a pumice stone to exfoliate the feet and soften any rough patches. Apply moisturizer after exfoliating.
   A wide brim hat.
Sunscreen and sunglasses need a little extra help protecting the face. Add more shade and protect skin from the sun with a summer hat. Choose one that's cute but that offers a brim that shades the face.
Plan ahead before the warm weather heats up and stock up on skin-loving products that help protect skin from sun damage. Burns are painful, damaging and age the skin, so protect the body from head-to-toe. Opt for SPF 30 sunscreen, hats and sunglasses to block the UVA and UVB rays. Keep skin hydrated, nourished and exfoliated to ward off any irritation or issues. This summer, have fun in the sun while keeping skin flawless!