If you run with an offline computer, you may infected with virus, trojans, malwares. The antivirus software will unable to prevent virus infecting computer from USB drives. You may manually install virus definition also if the automatic update fails.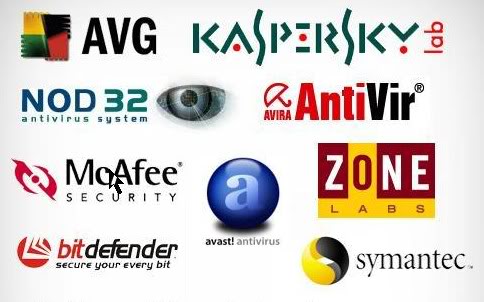 To recognized early Virus Infections Every Antivirus software should have fresh Definition Updates and Signatures to protect your computer and help you save your important files.
The listed below are most offline definition signatures updates for known Antivirus Software.
Note:
No reinstallation of your program is needed for virus database updates!
Updates are usually released on a daily basis.
If you are connected to the Internet, virus database updates are downloaded and installed automatically
1- Avast! Antivirus Definition Updates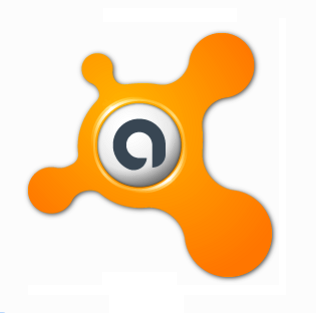 Avast! is an antivirus computer program developed by AVAST Software a.s. (formerly known as ALWIL Software a.s.). It provides good, all-around malware detection in a speedy, well-designed package. Avast! will protect your system from virtually all kinds of malware including computer viruses, spyware and rootkits.

Download : Avast! Offline Virus Definition (VPS)
2- AVG Antivirus Definition Updates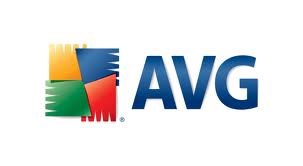 AVG Antivirus and security software products for home and business users. A trusted antivirus and antispyware protection for Windows available to download for free. This software continues to be one of the most popular free antivirus programs available on the internet. AVG Antivirus offers full update files for download manually.
Download : AVG Definition Updates
 3- Avira Antivirus Definition Updates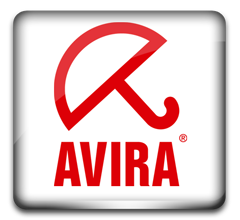 Antivirus security software Avira AntiVir provides effective protection for your home and business computers. The AntiVir products supply such a professional virus and malware protection through a so-called virus definition file, which is updated several times a day.
Download : Avira Offline Virus Definition File (VDF)
4- BitDefender Antivirus Definition Updates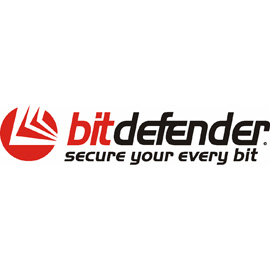 BitDefender virus protection and internet security software. BitDefender Antivirus offers comprehensive protection from viruses in an easy-to-use solution, and that's why it wins our TopTenREVIEWS Gold Award. BitDefender's antivirus comes with tons of extras that most vendors reserve for their full suite.

Download : BitDefender Product Updates
5- F-Secure Antivirus Definition Updates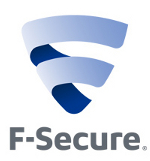 F-secure Anti-virus and anti-intrusion software designed for both home and corporate users. Offers better security online without slowing down your computer. It also provides enhanced protection against viruses malware, spam, and cyber criminals.
Download : F-Secure Virus Definition Databases
6- Kaspersky Antivirus Definition Updates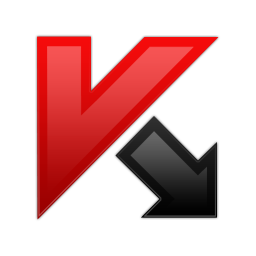 Kaspersky provides Antivirus software for home or business and complete protection against viruses, hacker attacks and spam, Packed in an interface that is advanced but straightforward. Kaspersky featuring the world's fastest updates.
Download : Kaspersky Antivirus Database Updates
7- McAfee Antivirus Definition Updates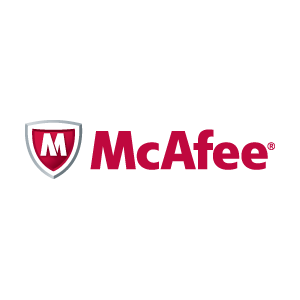 McAfee Security Scan is a free virus scan service. McAfee Security Scan provides free virus protection and protects you with the latest antivirus software. McAfee solutions deliver complete virus protection and Internet security. DAT and SuperDAT utility allows you to upgrade your scanning engine and your virus signature (DAT) files.
Download : McAfee Virus Definition Updates (DATs)
8- Nod32 Antivirus Definition Updates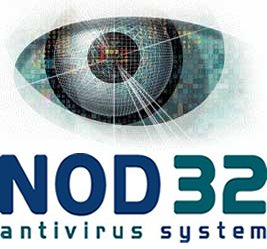 NOD32 Offline Update will find your %SystemDrive% then create the correct folder, put the latest updated virus def's and module files in it (delete previous files if present) then change the update server details in the registry, so all you have to do is click "update" in your NOD32
Download : Nod32 Offline Updates
9- Norton Antivirus Definition Updates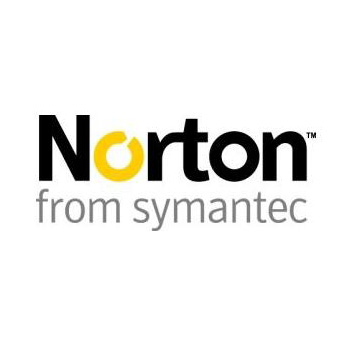 Norton AntiVirus from Symantec has the advanced antivirus and antispyware capabilities you need to shield your computer. The Norton software to safeguard your computer security and optimize your computer speed distributed by Symantec Corporation.
Download : Norton / Symantec Virus Definition File (VDF)
10- Trend Micro Antivirus Definition updates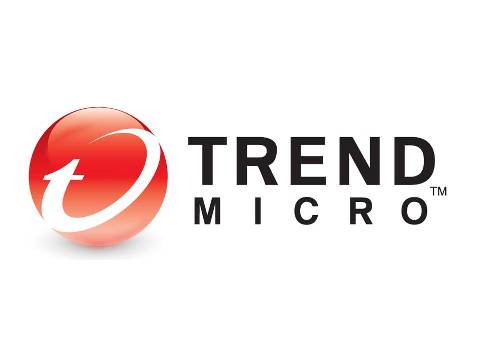 Trend Micro AntiVirus plus AntiSpyware is a full-featured and well-equipped program that is geared towards keeping your computer free of viruses and spyware. Trend Micro offers various types of Pattern Files to protect customers from Malware, Spyware/Grayware, and other threats.
Download : Trend Micro Offline Pattern Files