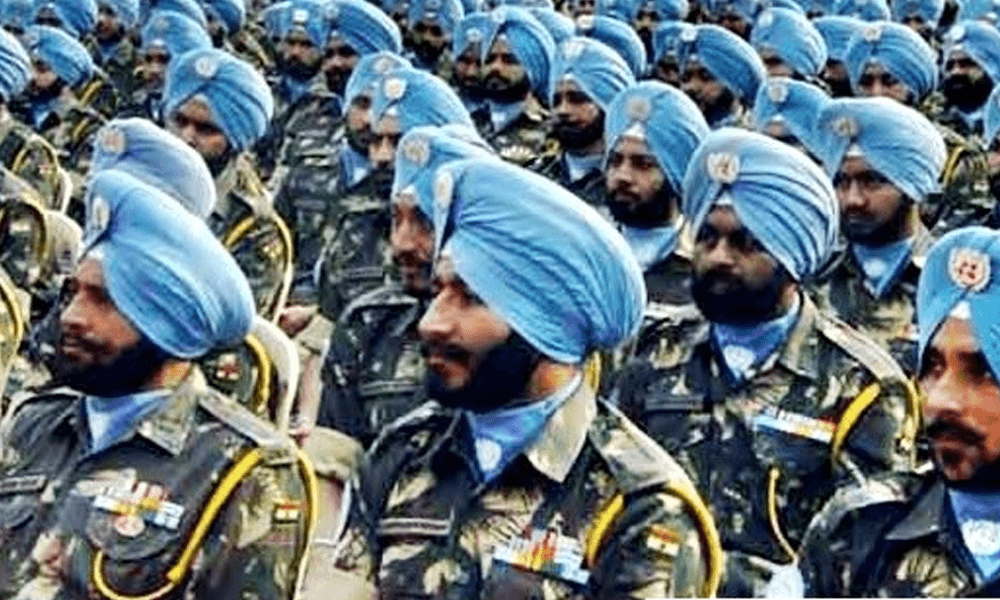 The vote bank legislative issues of Bharti Janta Party (BJP) in India have pushed Pakistan and India very nearly a full-scale war. The issue has frightened world pioneers and nonpartisan spectators, who are asking the two atomic furnished countries to de-heighten the pressures.
Regardless of the arrival of caught Indian Air Force pilot, Wing Commander Abhinandan, the cross-fringe cannons war between the neighbors hasn't stopped.
In the midst of the considerable number of pressures, the universal discussion for Sikhs, World Sikh Parliament (WSP) has ascribed the emergency in South Asia to Hindutva pettiness driven by Indian Prime Minister Narendra Modi.
In a composed proclamation, the WSP has hailed the endeavors of Imran Khan for harmony while asking the Sikh warriors in the Indian military to 'won't participate in hostile activities'.
We approach Sikh fighters serving in Indian powers, if there should arise an occurrence of war, to will not participate in hostile activities and rather to go to Punjab to secure its kin even with an existential risk to the Sikh country and different Punjabis.
The Sikh discussion likewise encouraged the United Nations to determine the contention in both Kashmir and Indian-controlled Punjab, offering them the privilege of self-assurance.
The coercive forswearing of that privilege has driven specifically to a huge number of passings in the two areas over late decades; it is time the universal network woke up to the need to address the unlawful and ethically faulty position of the Indian state. Let us get straight to the point; there will be no harmony in the district until that occurs.
The announcement further perused that 'the Sikhs are not involved with the Indo-Pak strife and that their country must not be utilized for that reason.
No Sikh can bolster the warmongering jokes of the Indian foundation and its insane media acolytes.
'The Sikh gathering stretched out its help to the Kashmiris, saying that the 'Sikhs will dependably go to bat for what's correct' while moaning about the Sikh destruction in 1984 for the discretionary gains by the equivalent Hindutva powers.