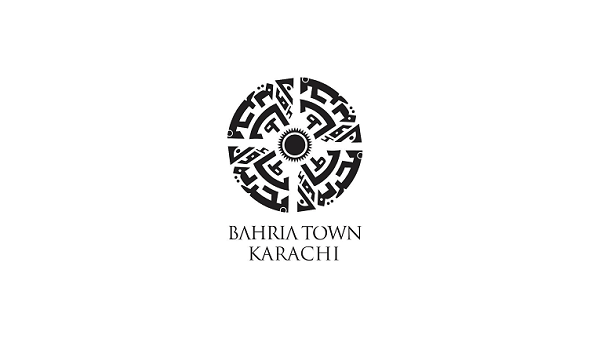 Bahria Town is going to launch another mega housing project in Karachi, Malik Riaz said on Thursday.
Malik Riaz stated in a tweet that the new housing project in Karachi will be launched on November 4. It will be a low-cost project and will also provide employment opportunities to over 200,000 people, he stated.
کراچی کے لئے بحریہ ٹاؤن کی طرف سے ایک اور تحفہ۔ ایک اور جدید رہائشی منصوبہ
4 نومبر 2019کو لانچ کیا جا رہا ہے ۔#BahriaTown #Karachi #Pakistan pic.twitter.com/SsPNkqVB43

— Malik Riaz Hussain (@MalikRiaz_) October 24, 2019
Bahria Town aims to create new employment opportunities with the launch of its every new project and strengthen the country's economy, Riaz said in a statement.
Pakistan's top estate tycoon will launch its new project next month but refused to share details. However, Bahria Town's Adventure Land theme park is opening on November 1.
Bahria Adventura is a world-class Theme Park featuring the most extensive range of thrilling and exciting rides ever witnessed in Pakistan. With infrastructure portraying the great adventures of renowned characters such as Sinbad and Aladdin, dive into the fun and adventure, with electrifying roller-coasters, grand castles, great Ferris wheel, water-rides, top-class restaurants and much more.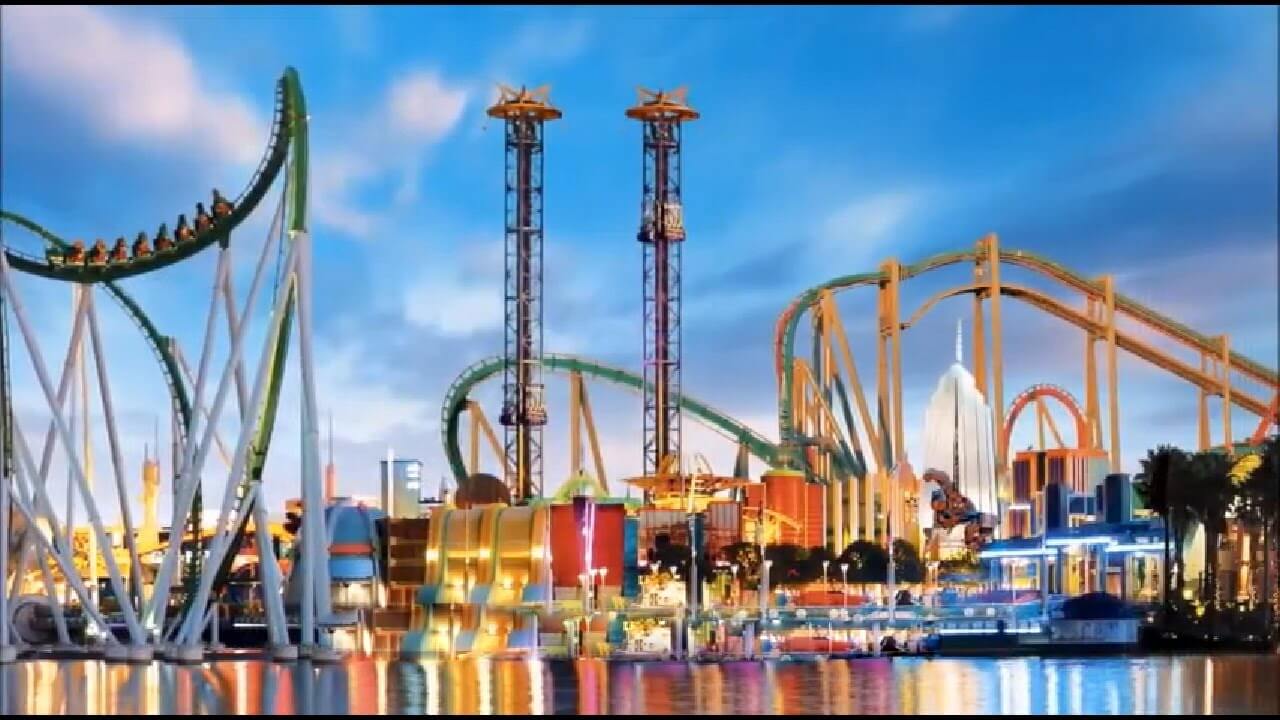 Bahria Adventura is being built in collaboration with the best Italian manufacturers, featuring countless attractions of the highest standards, to bring you unmatched entertainment for the whole family to enjoy. Whether you want to take a cheerful train ride to discover each unique kingdom, experience a fall in zero gravity or observe the spectacular nighttime events.