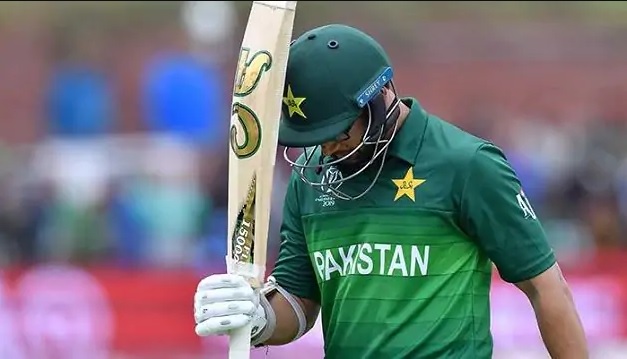 Imam-Ul-Haq lastly seemed to be the solution to Pakistan's long-term opening issues. He's now gained caps in all three formats after making his ODI debut in 2017. His opening partnerships with Fakhar Zaman worked well for the team, but now the 23-year-old batsman appears to have been stuck in a very delicate problem.
One of the users' recent tweets show the personal chats Imam was involved in over the past few months on Whatsapp.
He was allegedly texting in a way that definitely troubled the opposite gender's privacy. The screenshots indicate that he's been in contact with four girls so far. The fourth girl chats, however, are not yet accessible. She succeeded in getting in touch with one of the victims who called Imam a cheater.
Sources also indicate that even during the World Cup campaign, Imam indulged in such activities. Pakistan has failed to achieve the tournament's semifinals owing to early losses. Imam scored 305 runs in eight matches, including a great century in their last match against Bangladesh.
All eyes on how the board would respond if he is proven guilty to these accusations. It is worth noting that if he ends up on the receiving side, he may be eligible for a suspension.
Imam was a continuous performer for the side in the ODI's. He occupies 11th place, according to the recent ICC rankings. This could turn out to be another headache for the Pakistan Cricket Board, which just got a serious blow following the resignation of their chief selector, Inzamam-Ul-Haq.