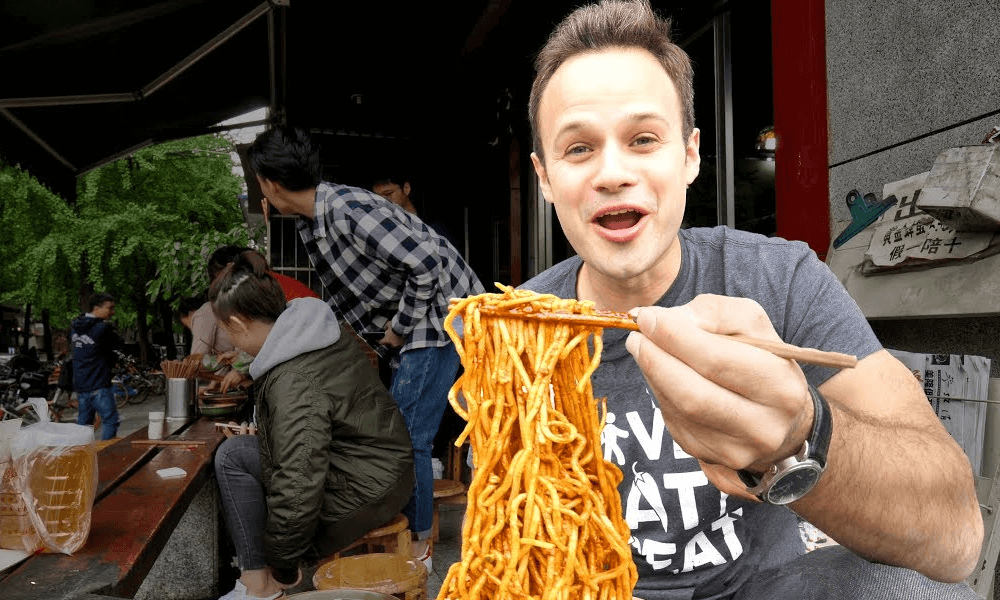 Trevor is a Canadian born Youtuber, Food Blogger, and a Traveler. He recently spent his vacations in Bangladesh and Sri Lanka. The good thing about Trevor is that his taste buds already have tolerance for spice.
He announced through his Instagram post that he'll be coming to Pakistan soon. Pakistan is a food hub for all the local cultures with mouth-watering cuisines. The Food Ranger will be visiting Karachi, Lahore, Islamabad, and Peshawar.
He is looking forward to eating all those delicious tikkas and varieties of biryani.