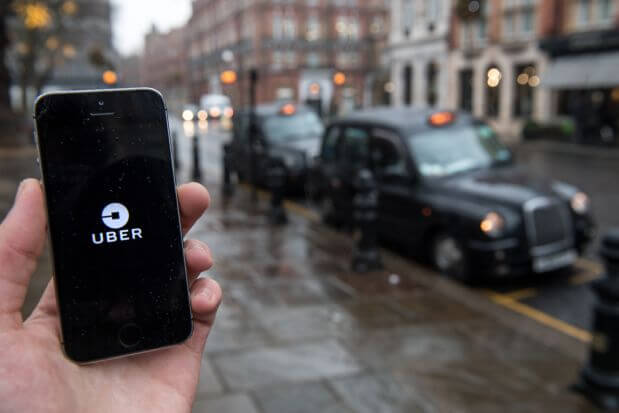 Uber is offering its high-end premium customers some extra perks that you might want to know.
Recently introduced features are Quiet Mode" feature, available on Uber Black and Uber Black SUV from this Wednesday, allows passengers to choose between "quiet preferred," "happy to chat," or leave the setting at "no preference."
Another option "Bag" signifies if you want the driver to help you with your luggage. Uber introduced these features to attract more customers to its premium services.
"We're looking to create more differentiation between the premium products and the regular products to encourage more trips," Uber product manager Aydin Ghajar told US online publisher TechCrunch, stressing that Quiet Mode is "something that people have been asking for a long time."
A live helpline has also been introduced where you can talk to customer care in case of any help you need during the ride.